Body and Thigh Lift Photo Gallery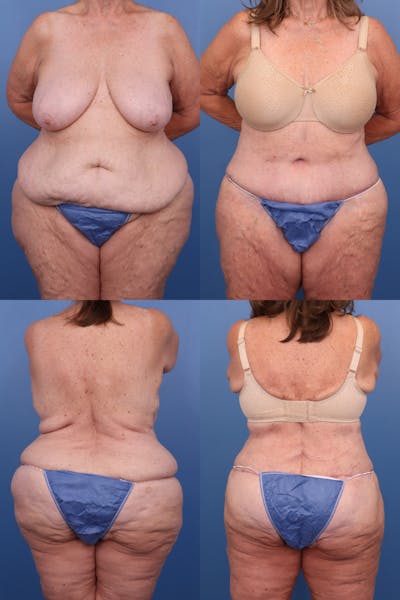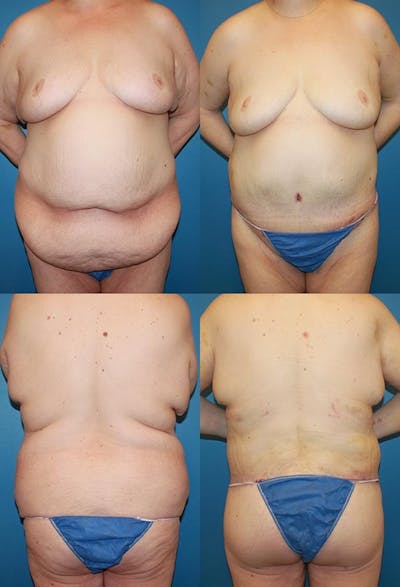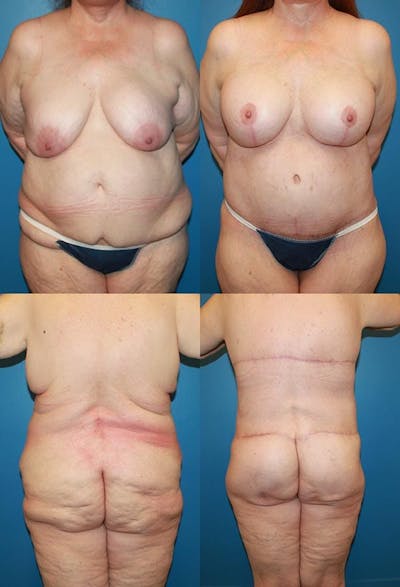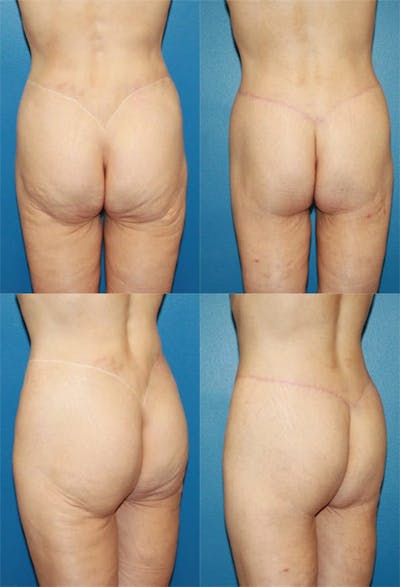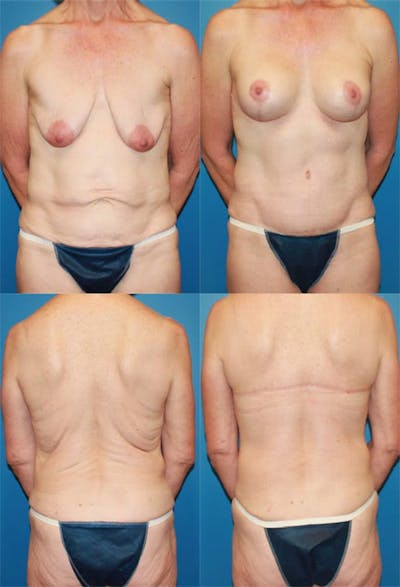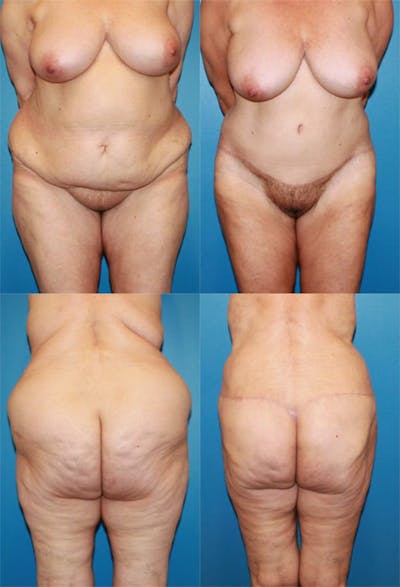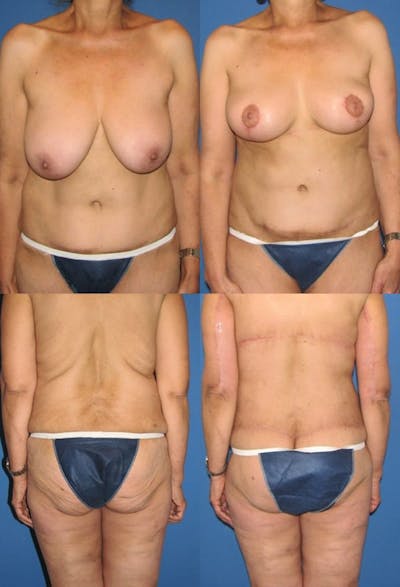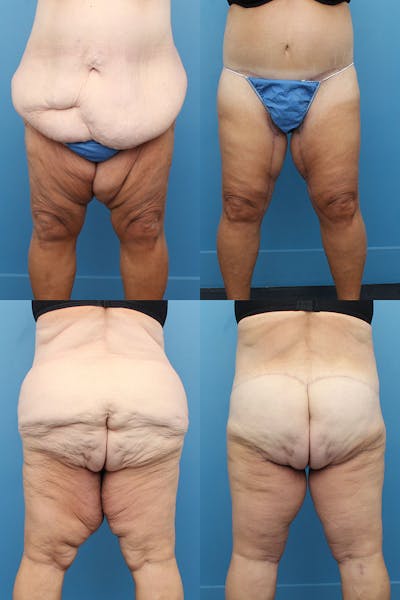 Dr. Chasan's extensive training and commitment to continuing education allow him to offer an array of body contouring procedures, including thigh lift and body lift in Del Mar/ La Jolla/ San Diego. He performs this procedure for patients who desire to remove excess skin and fatty tissue deposits from their thighs. Excess tissue is a common side effect of massive weight loss, stresses of pregnancy or aging.
Body Lift – Thigh Lift Treatment & Technique
Thigh lift is a procedure during which skin and subcutaneous tissue are removed from either the medial (inside) thigh or around the entire thigh. This procedure is used in cases which liposuction would not be enough to achieve a satisfactory result. Del Mar, La Jolla, and San Diego thigh lift candidates usually have either lax skin with stretch marks, considerable cellulite or excess skin.
Thigh lift procedure is performed by removing the excess skin and gently pulling up the thigh skin to achieve a much more youthful look. The incisions are usually placed in an inconspicuous space between the crease of the upper thigh and the torso.