For patients with loose skin on the upper arms—AKA "batwings"—our surgeons perform the arm lift procedure in his Del Mar plastic surgery center. Excess, loose skin is very common in patients who have lost a considerable amount of weight, as well as in older patients who have lost elasticity in their skin. Removing the excess skin of the arm is known as brachioplasty. Our arm lift patients in San Diego are achieving remarkable results through this procedure. Read below to learn more about brachioplasty surgery and the outcome available to you.
Arm Lift Treatment
and Technique
As a person ages, their skin loses elasticity—and one particularly vulnerable area is the underarm. While exercise can keep the muscle toned, the skin can still sag and droop. Fluctuations in weight can be a factor in underarm appearance, as can illness .
An arm lift—also called a brachioplasty—removes any fat and excess skin on the area between the armpit and the elbow. The procedure is safe and simple, immediately creating a more youthful and toned appearance for your arms.
Your procedure will be performed in the Del Mar facility. The elegant, luxurious environment may remind you of a spa, but the facility is equipped with the latest medical technology and equipment.
Fully staffed with R.N.s and board-certified anesthesiologists, the facility was designed as a Center of Excellence. You can expect the highest quality medical care from a team that also prioritizes your comfort.
Dr. Paul Chasan, M.D., F.A.C.S. is a nationally renowned plastic surgeon who's performed hundreds of arm lifts and other body sculpting procedures. Call 858.450.1555 for a consultation.
Who are the Best
Candidates for an Arm Lift?
Skin elasticity is not something a person can control. As we age, everyone—slender or curvy—will eventually experience sagging underarm "bat-wings." People who lose significant amounts of weight may have a more severe issue with excess skin—not just on the underarm.
The best candidates for arm lift surgery are healthy and maintain healthy body weight for their size. Non-smokers heal faster, so we always encourage clients to refrain from tobacco products. There's minimal risk in the procedure, and little or no chance of any visible scar.
How Much Does an
Upper Arm Lift Cost?
Upper arm lift patients in San Diego are encourages to contact our office to schedule a consultation, as surgery costs can depend on a number of factors. Due to the variability of cases, some upper arm lift procedures are priced higher depending on the level of surgical complexity.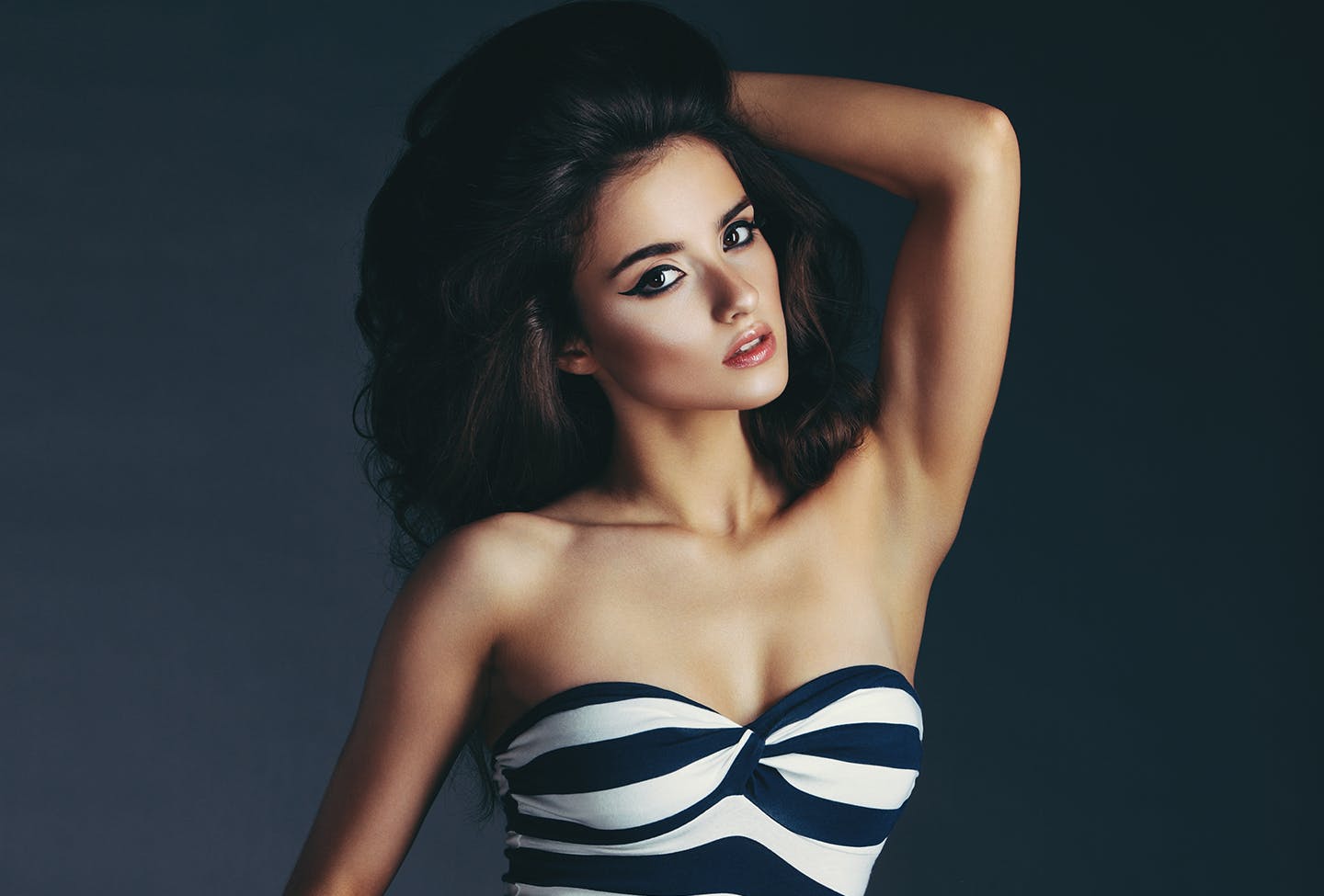 Our Arm Lift Team—
Meet Dr. Cameron Francis
In addition to Dr. Chasan, Ranch & Coast is proud to have Dr. Cameron Francis on the team who is also an excellent and experienced arm lift surgeon.
Dr. Francis began his medical career by earning a Bachelor of Science in molecular biology, followed by his medical degree from UC San Diego School of Medicine. He continued his training with a two-year fellowship in craniofacial and pediatric plastic surgery. From there, he underwent a comprehensive, six-year plastic surgery residency. Dr. Francis has published over 20 peer-reviewed articles. He proudly performs arm lifts at Ranch & Coast Plastic Surgery in San Diego, routinely producing stunning results that his patients love.
What is the Arm
Lift Process Like?
You can start by scheduling an initial appointment with Dr. Chasan or Dr. Francis, just call our office at 858.450.1555. Every patient meets with the doctor and his team before any procedure. Below are the steps taken during the arm lift journey.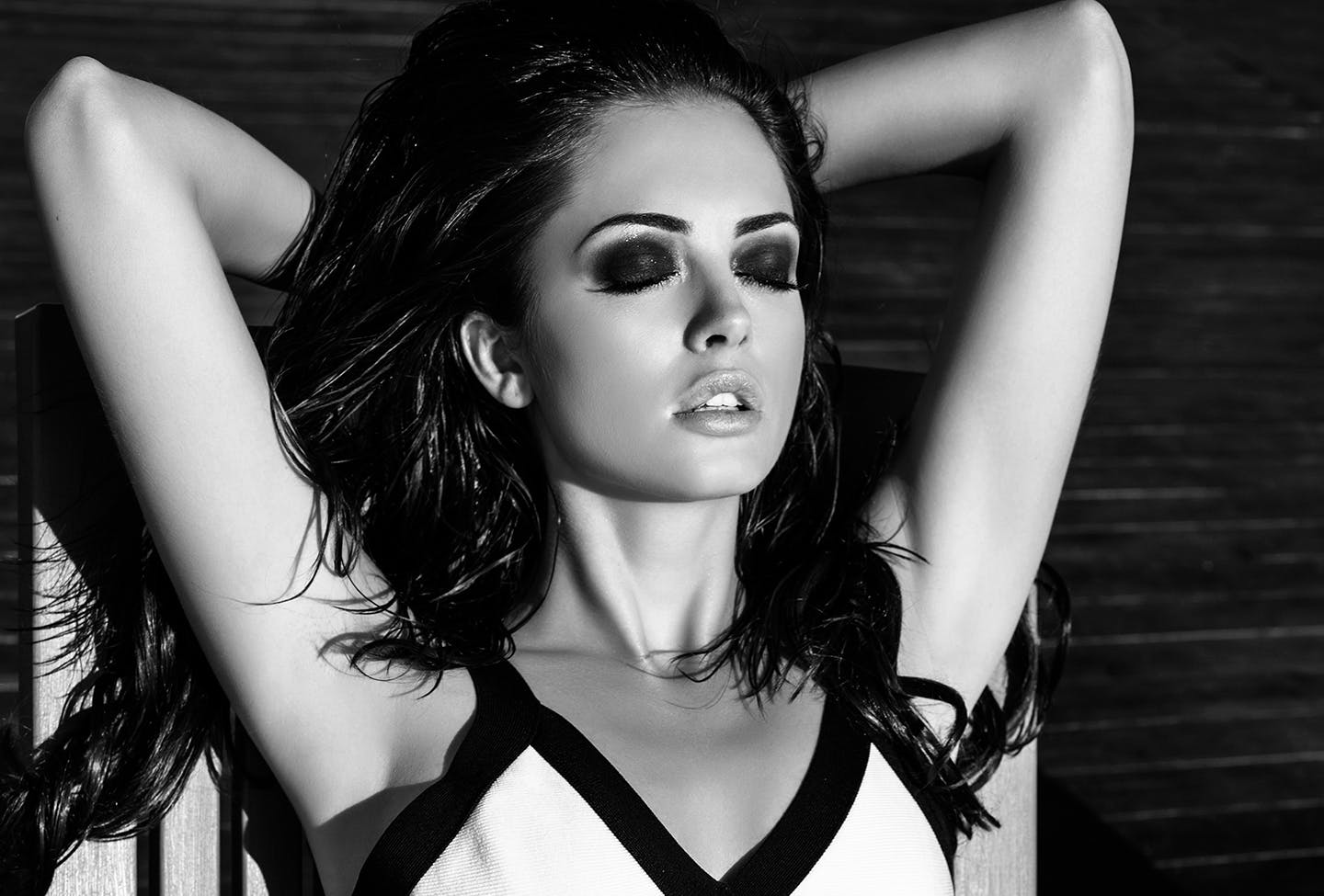 Consultation
This first meeting follows the typical process—please be prepared to provide a medical history and prescribed medication list, if any. The doctor will want to know about any conditions that could affect the healing process. Please feel free to ask any questions you might have.
The staff will provide you with instructions for your pre-op preparation. We use general anesthesia for our procedures, so please be prepared to have someone who can drive you home after the procedure.
The Surgery
Before you are sedated, your surgeon will measure the skin's elasticity and mark the lines where the incisions will be made. Once you've been properly sedated, your surgeon will make a precise incision in the arm, exposing the tissue and muscles beneath. He will suction any excess fat and tighten the underlying tissue with stitches.
At this point, he will redrape the skin around the new silhouette of the arm and remove the excess skin. If there is any concern with fluid buildup, drains may be temporarily inserted. Your surgeon will then complete the surgery and close the skin around the new shape of the arm. With his exquisite and precise closure technique, you can expect the resulting scar to be virtually invisible once fully healed.
Post-Operative Care
Once the surgery is complete, you will be transferred to the recovery area under the care of the charge nurse. Depending on your reaction to the anesthesia, it will take an hour or so for you to awaken naturally.
It's normal to experience some discomfort and swelling. The doctor will recommend and prescribe any necessary pain medication.
Expect your arms to be fully wrapped in bandages to protect the incisions. If your surgeon thinks it's necessary, a compression garment will be provided to minimize any swelling.
Follow-Up
We will schedule your first follow-up appointment before you leave the facility, typically within a day or two. When you come in, your surgeon will remove the dressings and take out any drainage tubes.
It's recommended that you minimize any strenuous exercise or activities that might strain your incisions. Even lifting your arms straight upright can tug at the closures. Though this is not a complicated surgery, it takes time to heal, particularly if fat cells were removed from the arm.
Take it easy, keep the incision sites clean, and contact our office if you have any questions or concerns. The recovery period from an arm lift is typically two weeks. You can expect to be back at work within a week, as long as there is no heavy lifting or strenuous stretching involved in your job.
The Outcome
An arm lift is one of those procedures that makes a huge impact on how our clients feel about themselves. When we remove that sagging skin and excess fat, your appearance is instantly more youthful. You may even feel the need to update your wardrobe to show off your arms again—welcome back to the world of short sleeves.
If you're in the San Diego area and considering brachioplasty to reshape your arms, please give us a call at 858.450.1555
We have provisions for out-of-town guests as well. Let us know if we can help.