What patients in San Diego should know about Skinbetter Science skincare products Skinbetter Science specializes in top-of-the-line creams and serums that minimize fine lines, wrinkles, dark spots, and more.
A good skincare regimen with quality products is crucial to reducing the signs of aging and conditioning your skin for cosmetic procedures. One of Ranch and Coast Plastic Surgery and Medical Spa's favorite skincare lines is Skinbetter Science's products because they develop revolutionary skincare technology and use a high concentration of exceptional ingredients.
In this article, Dr. Paul E. Chasan, a board-certified plastic surgeon in San Diego, describes the benefits of Skinbetter Science's skincare products. He'll discuss how their creams and serums reduce wrinkles, smooth skin, minimize pores, resolve discoloration, and create younger, fresher looking skin.
Skinbetter Science
A proper skincare program will preserve your youthful, smooth skin for as long as possible and prepare it for any cosmetic procedures you may want. Clear, well cared for skin produces the best outcomes when you receive cosmetic procedures, and this same skincare program can prolong your results. A quality skincare line will also protect your skin against outside elements such as pollution and the sun which damage and age your skin.
Skinbetter Science is one of these high-end skincare lines. It is only available through physicians who have been authorized by Skinbetter Science to sell their products. Skinbetter Science offers a variety of creams and serums for a range of skin types no matter the color, texture, or condition (dry, oily, or combination).

Skinbetter Science InterFuse® For Lines And Wrinkles
Skinbetter Science's InterFuse® is a skin-rejuvenating series for the face, neck, and eyes. The InterFuse® line has several key ingredients that encourage collagen growth, hydrate, brighten, and nourish the skin. This line is ideal for those with moderate to severe wrinkles and pairs well with cosmetic procedures.
The InterFuse® Treatment Cream is intended for the face and neck and reduces wrinkles and lines through a blend of ingredients and technology that replenish your skin's collagen.
The InterFuse® Intensive Treatment uses hyaluronic acid (an ingredient often found in cosmetic injections) to reduce wrinkles and lines, as well as several other ingredients to hydrate your skin and support collagen growth.
The InterFuse® Treatment Cream is an eye cream that blends antioxidants, vitamins, and several other of Skinbetter Science's ingredients to reduce wrinkles, lines, under-eye bags, and dark circles under the eyes.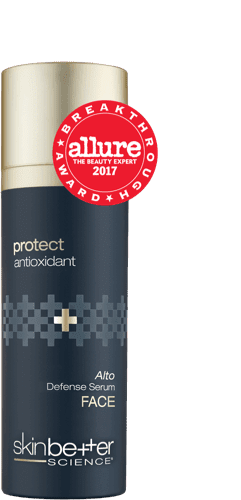 Skinbetter Science Alto Defense Serum™
The Alto Defense Serum™ was a huge hit a Ranch & Coast Plastic Surgery and Medical Spa's recent Holiday Soiree. The Alto Defense Serum™ is formulated specifically for sagging skin, discoloration, and wrinkles around the eyes.
The Alto Defense Serum™ is an eye serum engineered with advanced ingredients that reduce moderate to severe wrinkles around the eyes, including crow's feet and under-eye bags.
Skinbetter Science
InvisiLift® For Lines And Wrinkles
The InvisiLift® cream and 3-minute mask is a great program for those who want smaller wrinkles, pores, and lines. Moreover, with InvisiLift® your makeup goes on smoother and lasts several hours longer than usual.
InvisiLift® Lifting Experience, this duo includes the InvisiLift® 3-Minute Mask which "instantly minimizes pores, wrinkles, and fine lines through InvisiLift® technology-rich with ActiveSilica™ particles." And the InvisiLift® Finishing Cream that uses extracts, fatty acids, vitamins, antioxidants, and peptides to moisturize and smooth skin.
Skinbetter Science
Prices and Reviews
Skinbetter Science's creams and serums cost about the same as any quality skincare product on the market, between $45—$225 depending on the size and product. Hundreds of people with textured skin, large pores, discoloration, and moderate to severe wrinkles are thrilled with the results they have gained from Skinbetter Science's products.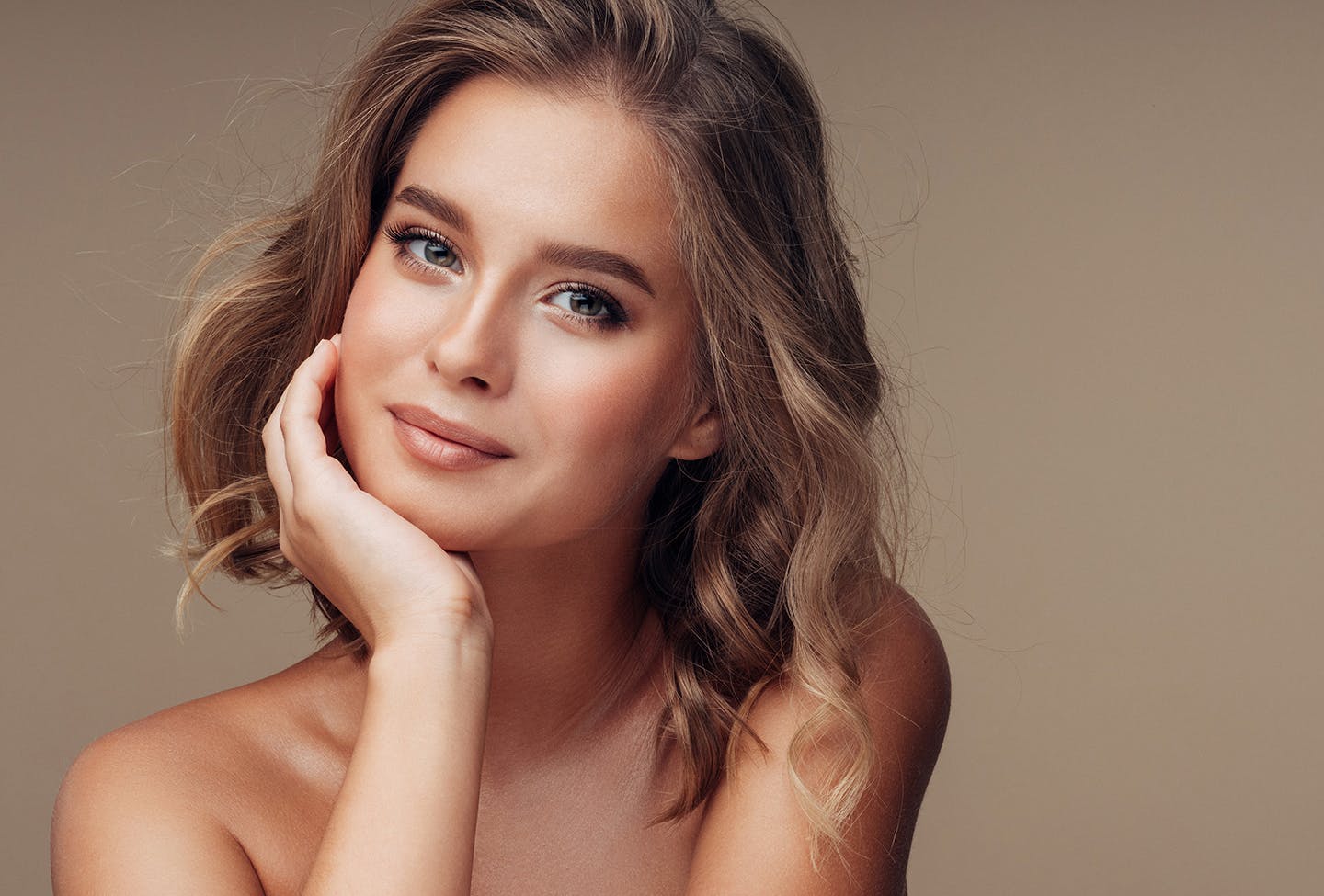 At Ranch & Coast Plastic Surgery and Medical Spa, we help our patients be the best versions of themselves by providing quality cosmetic procedures and suggesting products that we feel are the finest in the cosmetic field.
Our knowledgeable medspa team would be more than happy to help you decide which Skinbetter Science products are best for your skin type and cosmetic goals during a consultation. Just give us a call!