Unlock Your Best Self with a Body Lift

Do you struggle with excess skin and fat from significant weight loss, pregnancy, or aging? At Ranch & Coast Plastic Surgery in San Diego, we offer a transformative solution – the body lift in San Diego.
What is a Body Lift?

A body lift, a lipectomy, is a comprehensive procedure that addresses common problem areas where excess weight accumulates. This procedure focuses on the belly area, buttocks, and thighs, with the primary goal of removing excess skin and fat while tightening sagging musculature. It's especially beneficial for individuals who've experienced dramatic weight changes, aging, or childbirth.
Aside from its cosmetic benefits, a body lift can improve your health. Excess skin can sometimes trap moisture, leading to fungal infections and discomfort, making the procedure a practical choice for aesthetics and well-being.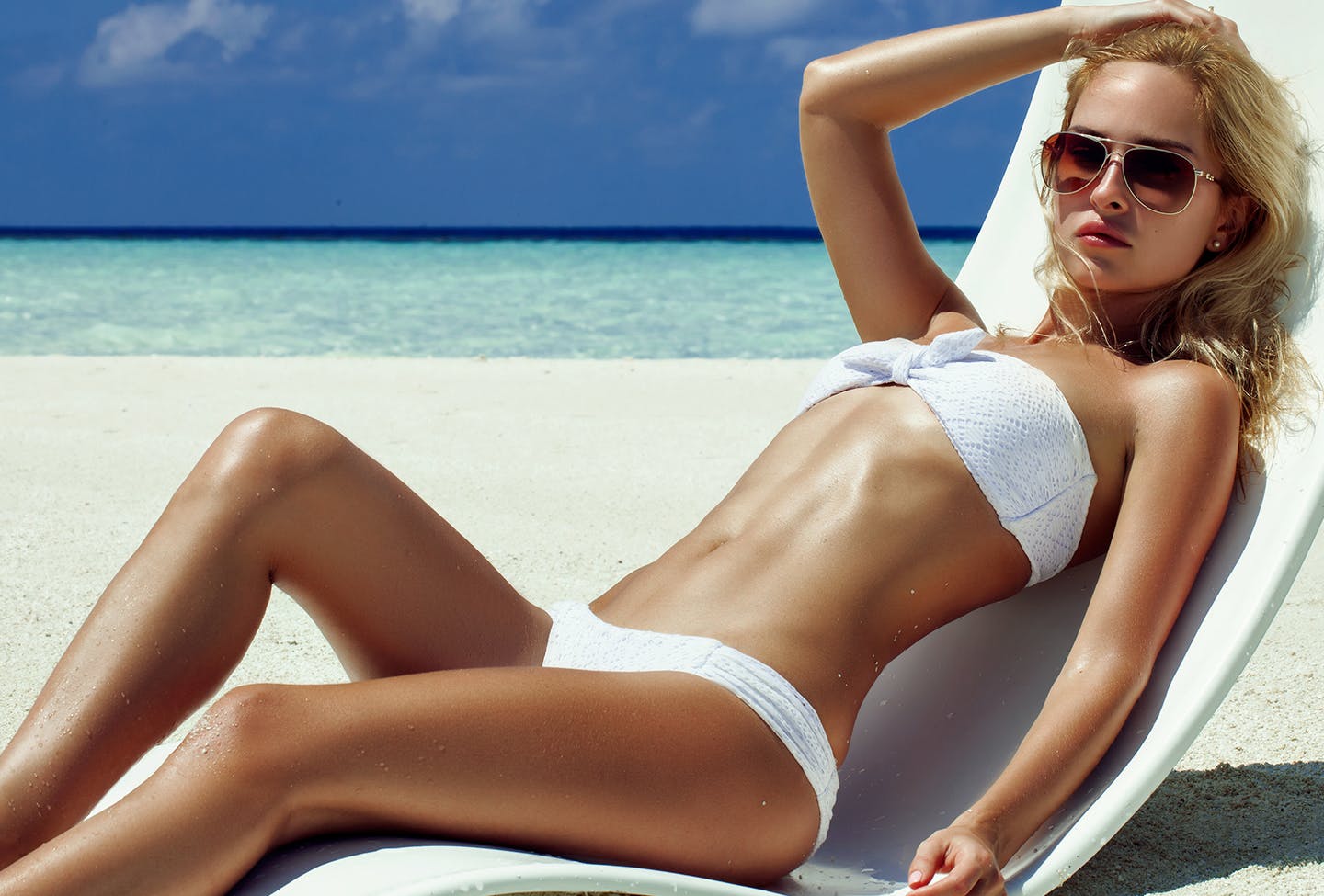 What are the Benefits of a Body Lift?
A body lift effectively removes excess skin and fat, sculpting your body for a more toned and youthful appearance
Achieving your desired body shape can boost self-esteem and confidence, helping you feel more comfortable in your skin
Beyond aesthetics, a body lift can alleviate issues associated with excess skin, such as fungal infections and discomfort, contributing to improved overall health
With proper care and a healthy lifestyle, the results of a body lift can be long-lasting, providing enduring satisfaction
With experienced surgeons like Dr. Paul Chasan and Dr. Cameron Francis at Ranch & Coast Plastic Surgery, you can trust that you're in the hands of skilled professionals known for delivering exceptional results.
Am I a Good Body Lift Candidate?
Body lift candidates typically share common characteristics and concerns, including the following:
Individuals who have experienced significant weight loss, resulting in excess skin and sagging musculature
Those dealing with excess skin and fat due to the stresses of pregnancy
Individuals who have noticed dramatic changes in body shape due to the natural aging process
Those with skin laxity, stretch marks, and cellulite in the target areas
Individuals in good overall health who do not smoke, as smoking can impair the healing process
People with realistic expectations about the outcome of the procedure and the recovery process
Candidates committed to maintaining a healthy lifestyle after the surgery to optimize long-term results
What to Expect from a Body Lift

During your body lift in San Diego, the doctor will make an incision that typically encircles your waist just above the hip. This allows for the removal of excess skin and the lifting of sagging musculature. While some fatty tissue may be removed, the primary focus is on eliminating excess skin, followed by tightening and lifting to create a more youthful and toned silhouette. The procedure can be particularly beneficial after significant weight loss or body shape changes due to aging.
Consultation and Preparing for Surgery

Your initial consultation involves discussing your medical history, medications, and specific concerns with the doctor. General anesthesia is used for the surgery, so arranging transportation after the procedure is necessary.
On the day of the surgery, the doctor will mark incision lines. For body lifts, these typically encircle the waist and buttocks, resembling the lines of a bathing suit or hip-slung underpants. The procedure may also include temporary drains to prevent fluid buildup.
Body Lift Before & After Photos
Post-Operative Care

Following a body lift, you can expect some swelling and discomfort, for which the doctor will provide pain management prescriptions. Plan for at least a week off from work, possibly more if your job involves heavy lifting or strenuous activities.
Protecting the incision areas from pressure and abrasion is crucial for proper healing, and the doctor may recommend a compression garment based on the scope of your body lift.
Detailed recovery instructions will be provided, and a follow-up appointment will be scheduled to monitor your progress.
The positive impact of your body lift will become evident almost immediately – a more sculpted lower body, youthful-looking skin, and a proportionate silhouette.
If you have any questions or want to learn more about our body lift procedure, please call our office at 858-216-8884.