Deciding on a plastic surgeon is one of the most important decisions you will ever make. It is not only crucial to make sure that you have an excellent personal relationship with your plastic surgeon, but also his or her supporting staff and office. You should be critical: Is the front staff friendly and welcoming? Is the office clean and appear to be well organized? Are you seen in a timely fashion? Are there plenty of before and after results? Would you be happy with those results? We are confident that we will excel in answering these questions.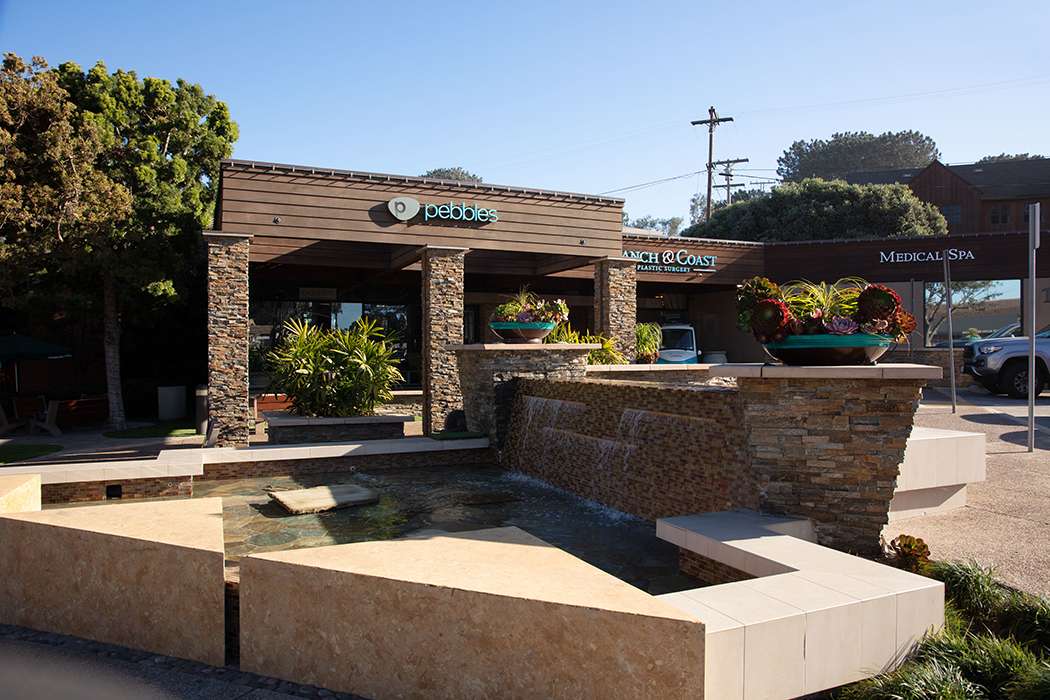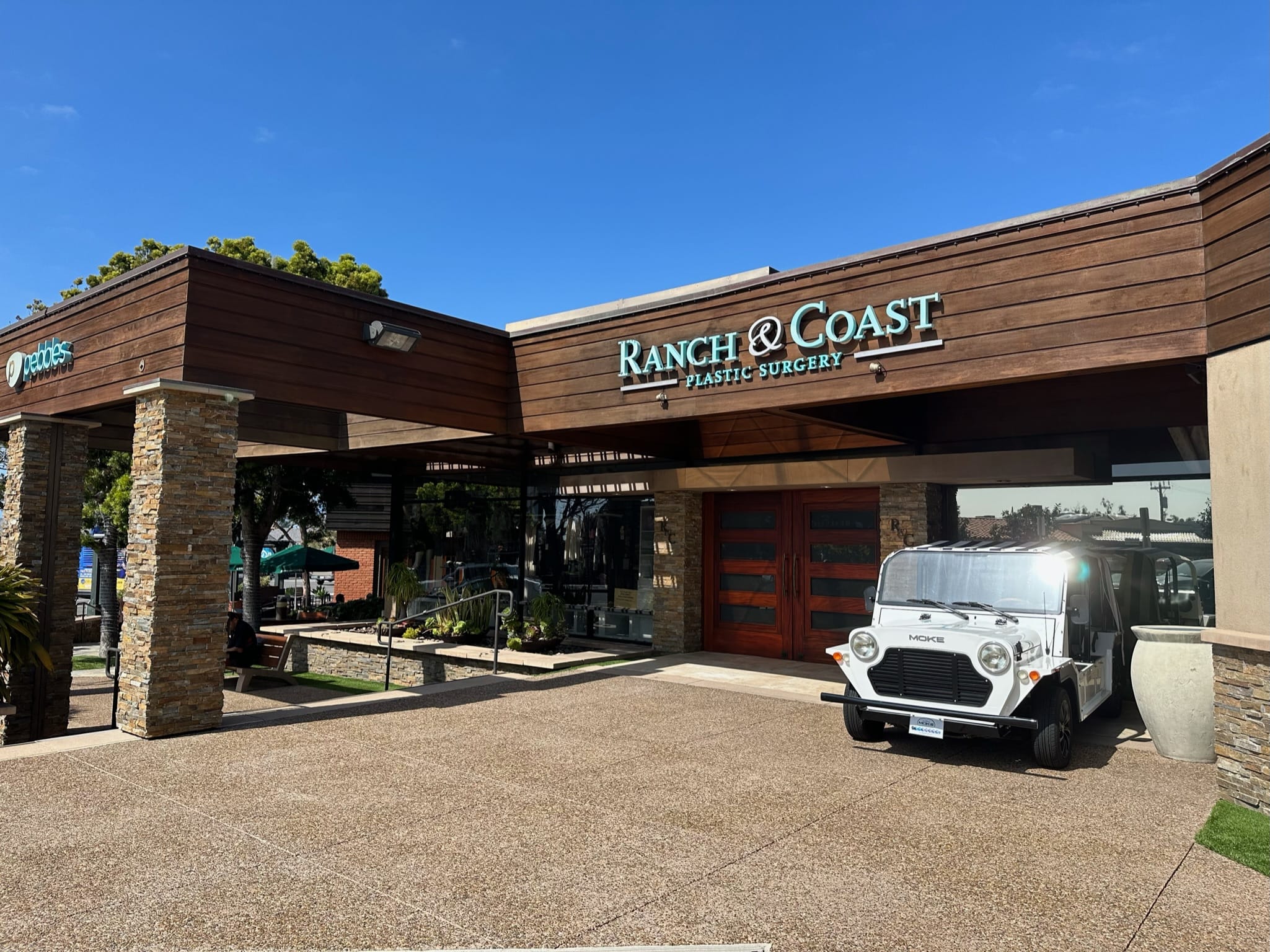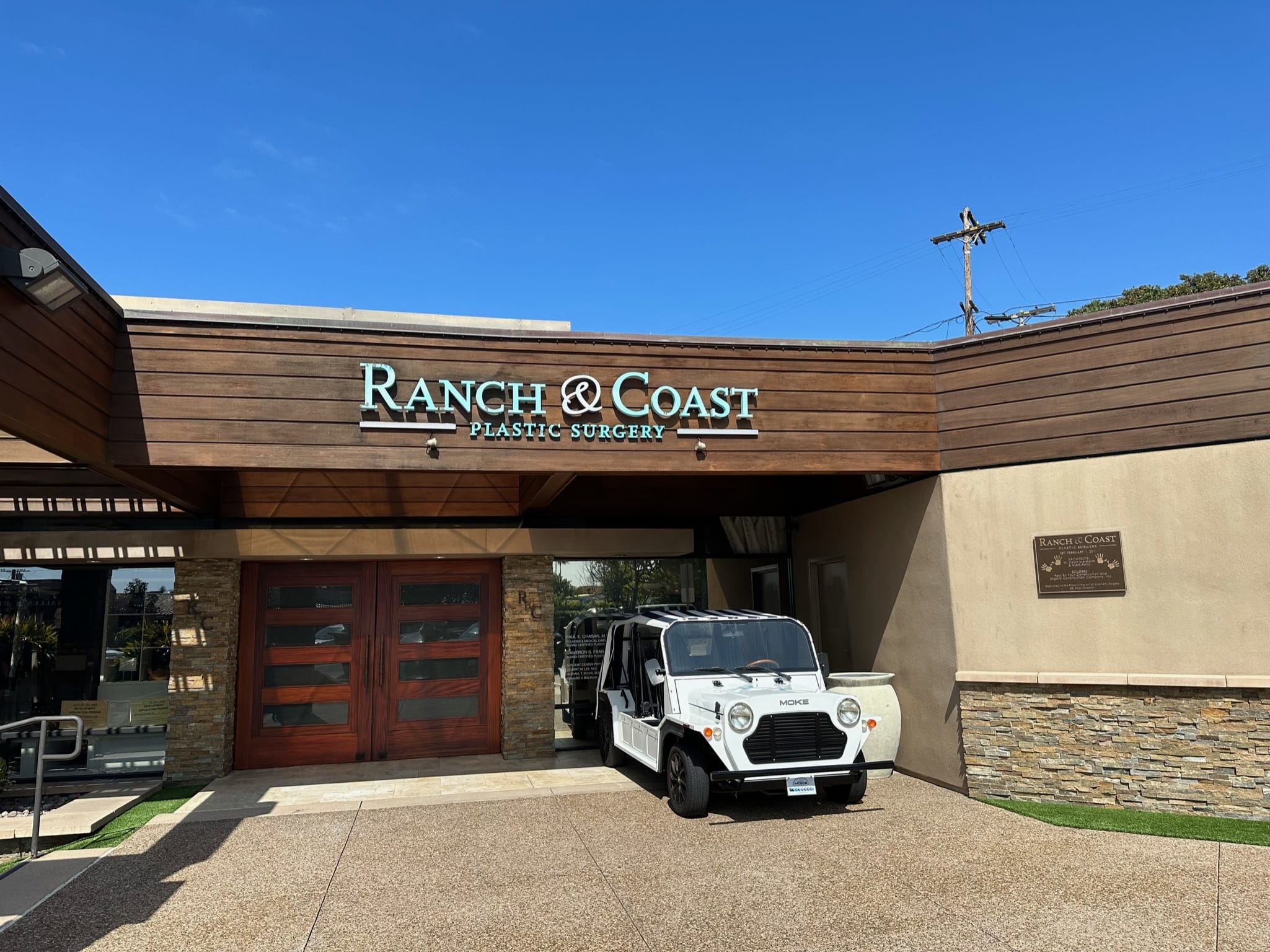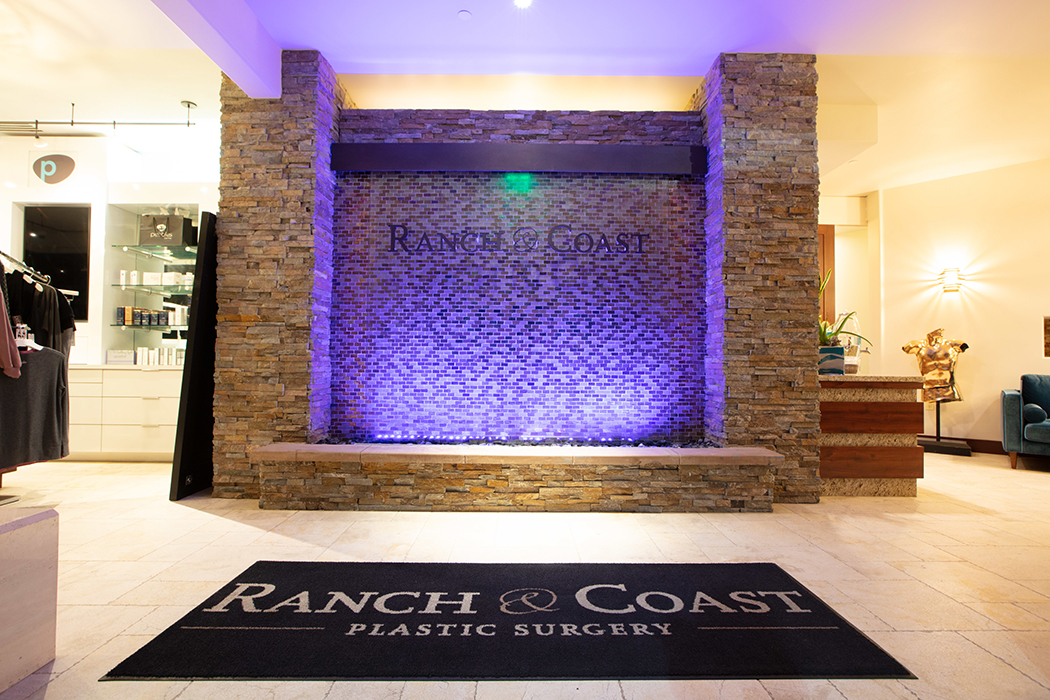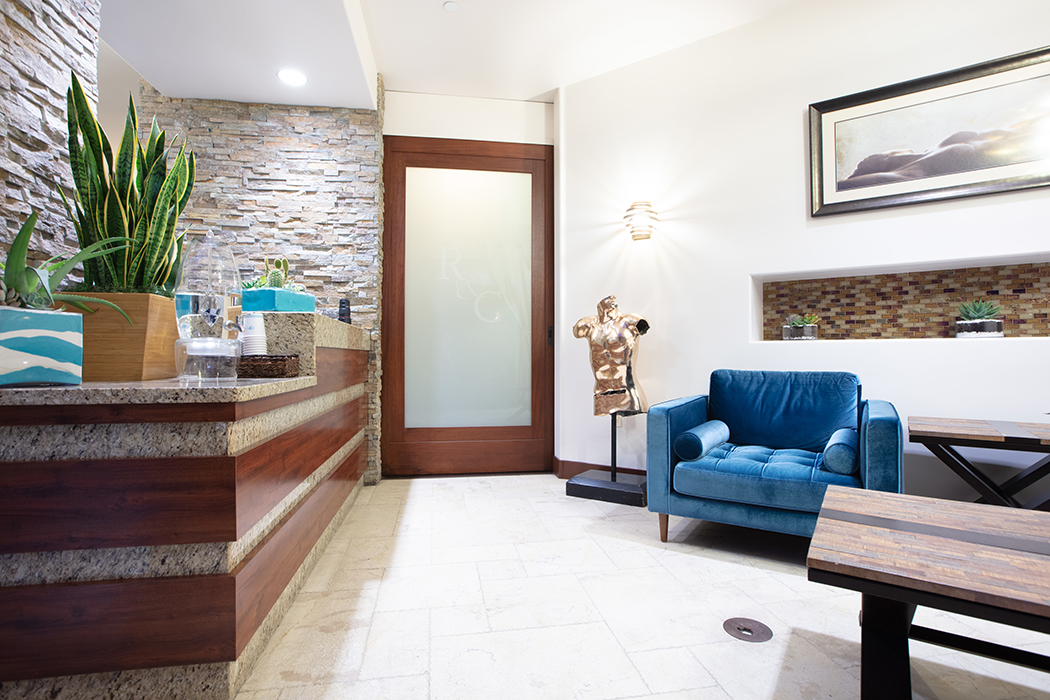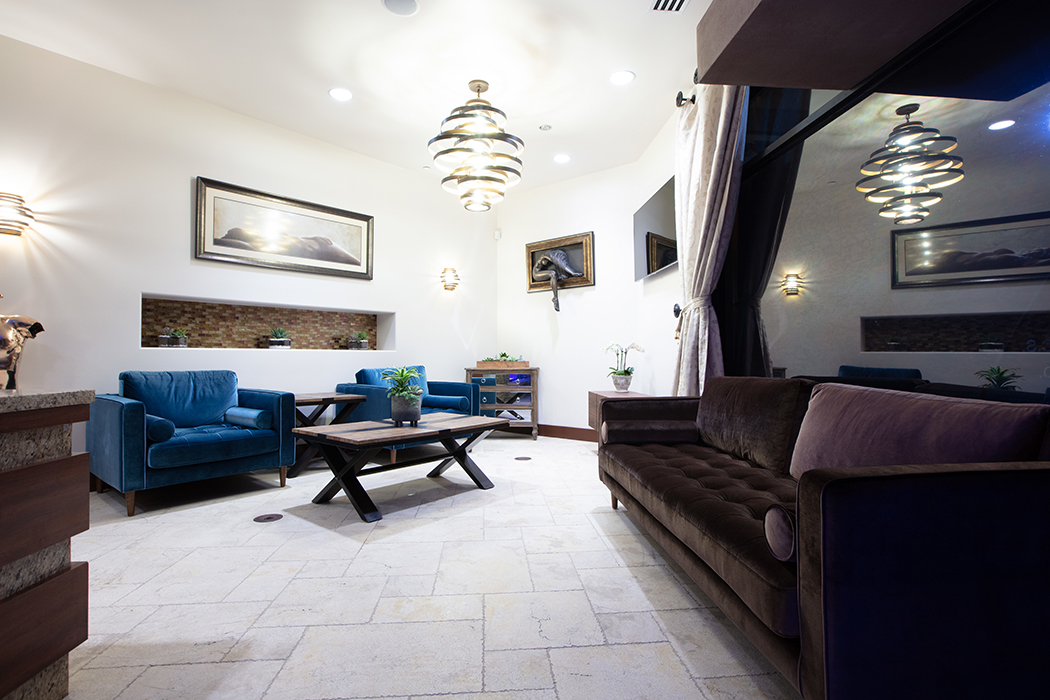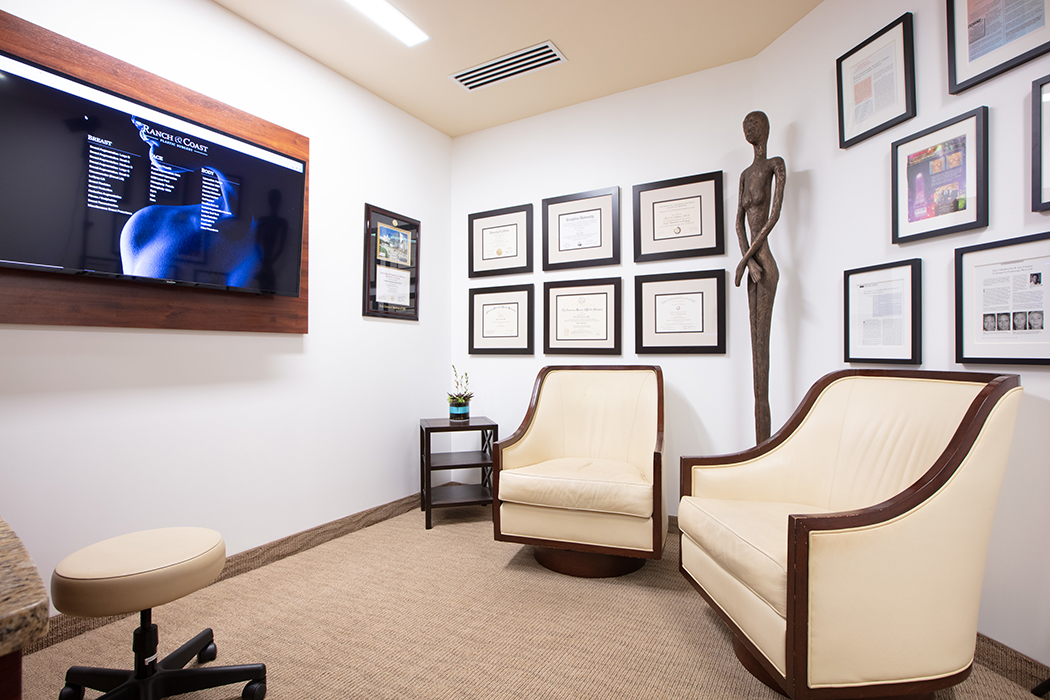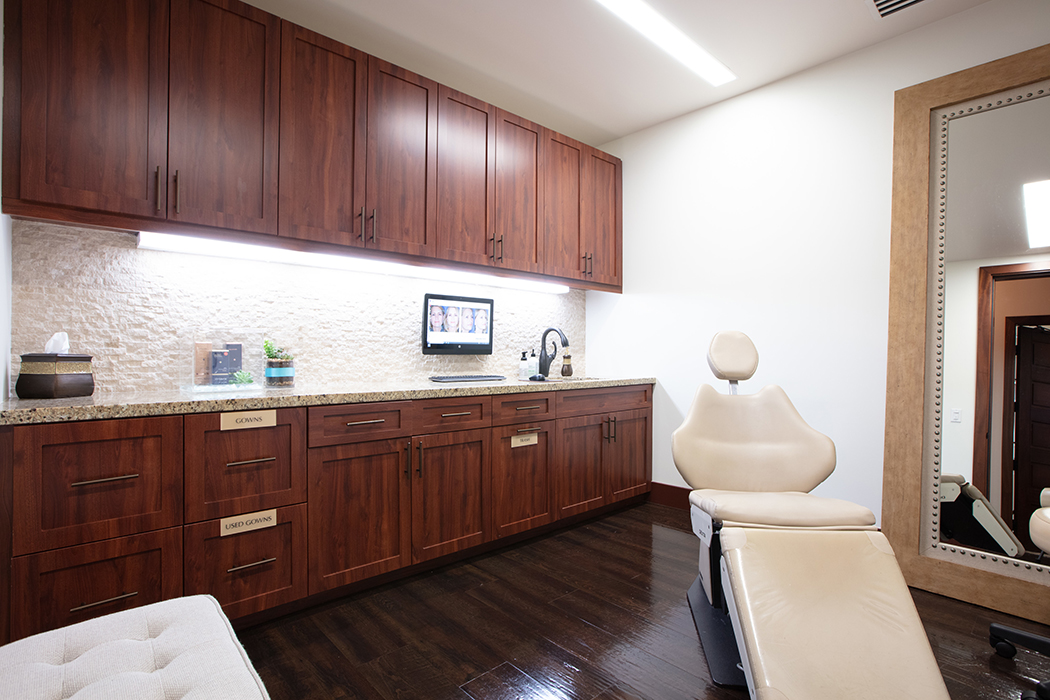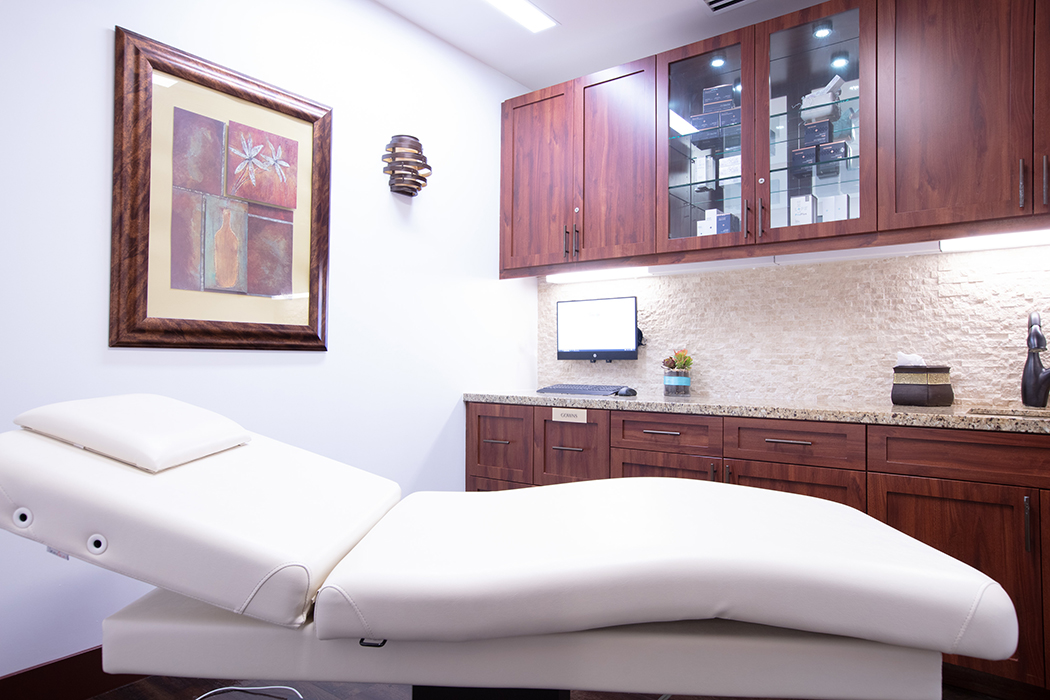 Established as a center for excellence for cosmetic surgery in Southern California, Ranch and Coast Plastic Surgery was opened on February 1st, 2011. The vision for Ranch and Coast Plastic Surgery is to provide the best in all aspects of cosmetic surgery. First and foremost was to provide exemplary surgery. After being in a medical office building on a hospital campus for over 15 years, one of the biggest problems was parking and convenience. It was such a frustration for my patients to go through a guarded gate, try to find parking on a busy hospital campus, walk to the office building, wait for the elevator, and then check in to my office. Ranch and Coast Plastic Surgery was even voted "San Diego's Best Medical Spa" in 2017.
Ranch and Coast Plastic Surgery is located in the city of Del Mar two blocks from the ocean, 1-1/2 miles from the freeway, directly next door to a Starbucks, and has 18 parking spots dedicated to this free-standing facility. We are the only plastic surgery facility in San Diego County that has its own 23-hour overnight stay. Bring the kids and relax.
There is no need to get a babysitter or stress about the children as a distraction. The office staff is focused on making your experience the best possible.
Dr. Chasan, Dr. Francis and the staff, have dedicated their lives to art of cosmetic surgery. Their goal is to provide the highest quality of surgical expertise with uncompromised safety, while having the best in a warm, friendly, and professional staff and a beautiful facility.
Ranch and Coast Plastic Surgery is dedicated to being the best plastic surgery facility in all aspects of cosmetic surgery. We welcome you to see for yourself.
Warmest Regards,
Dr. Paul Chasan, M.D., F.A.C.S.
Founder and Medical Director