Longer Lashes with
Latisse in San Diego
Full, beautiful eyelashes not only enhance the appearance of your eyes, but can help to contour your face. While everyone is not born with striking eyelashes, Latisse—a revolutionary, FDA-approved eyelash treatment used to stimulate the growth of eyelashes—can help turn small or inconsistent lashes from drab to fabulous.
What is Latisse?
Latisse (bimatoprost ophthalmic solution) is a prescription treatment for eyelash hypotrichosis—which translates into having inadequate or thin eyelashes. Latisse is available to patients as the first FDA-approved medical aesthetics treatment specifically designed to foster eyelash growth by increasing length and thickness.
How to use Latisse
Latisse is applied to the base of the upper eyelashes once per day. With regular applications along the lash line, most patients begin to see results within four to eight weeks. For best results, Latisse should be used daily for two months. This eyelash treatment will remain effective as long as you stay consistent with regular applications.
At Ranch and Coast Plastic Surgery, treatments of Latisse in San Diego are accessible, cost-effective, and yield stunning results. We have before and after photos to illustrate this, and are happy to share them with you.
Our professional facility is located in the beautiful town of Del Mar, near La Jolla and San Diego, and is less than two miles from the freeway.
To schedule a personal consultation with us, contact Ranch and Coast Plastic Surgery.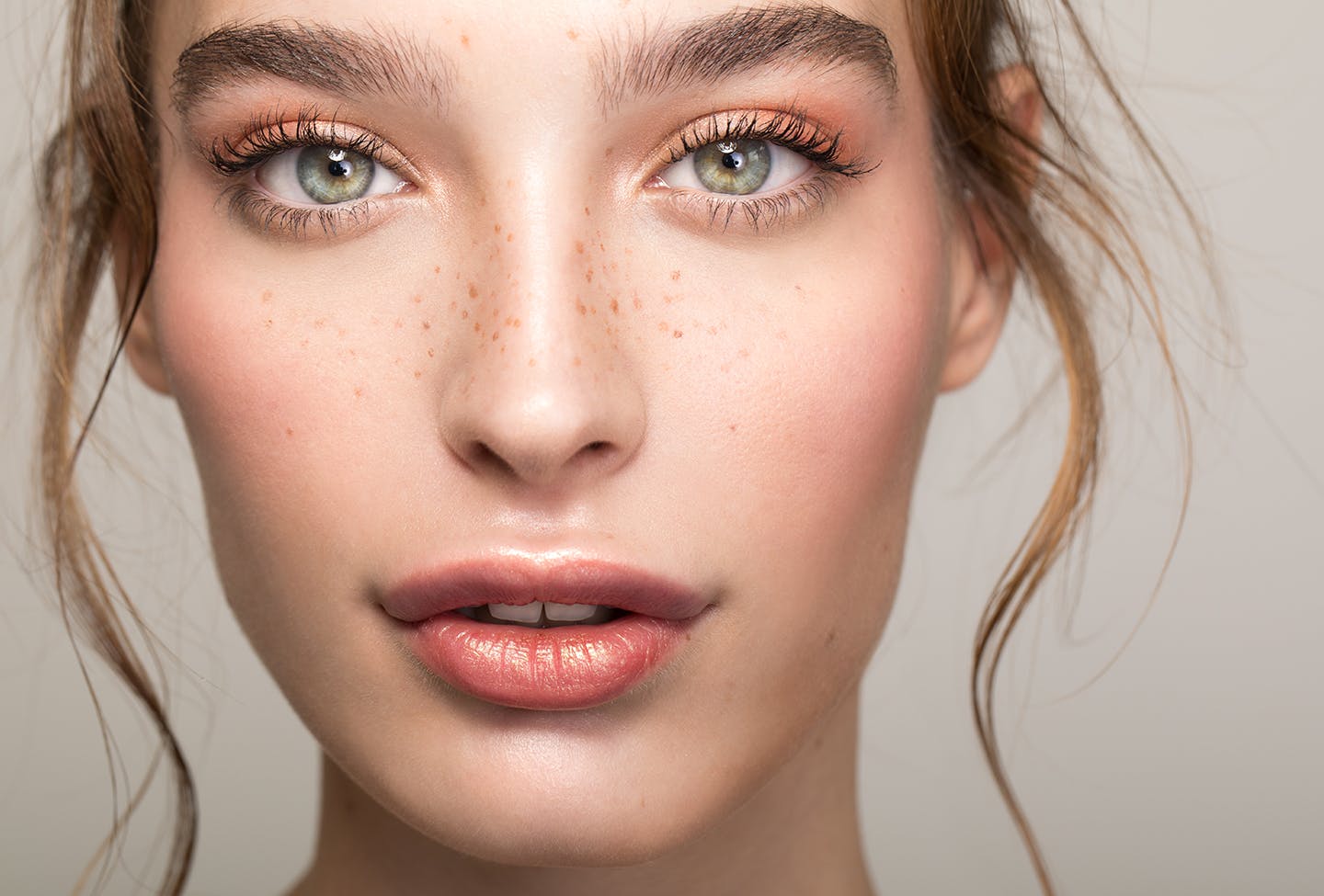 We will Discuss Latisse, and Determine
if Latisse is the Right Choice for you.
Ranch and Coast Plastic Surgery was opened in 2011 with one goal in mind: to offer the finest cosmetic surgery to patients on a local and national scale—and we are proud to say we do just that. We recognize that every patient who comes to our office has a unique set of aesthetic concerns, needs, and desires in mind—no matter the cosmetic procedure. This is why our facility offers an extensive array of surgical and non-surgical enhancement procedures to not only meet your needs but exceed them.
Deciding on any cosmetic treatment needs to be taken seriously. It's important that you feel comfortable with the surgeon, the surgical staff, and the administrative staff. Our office is here to ensure that your time spent with us is exemplary and that we provide the most pleasant and qualified experience from your first visit with us, to every visit that follows.