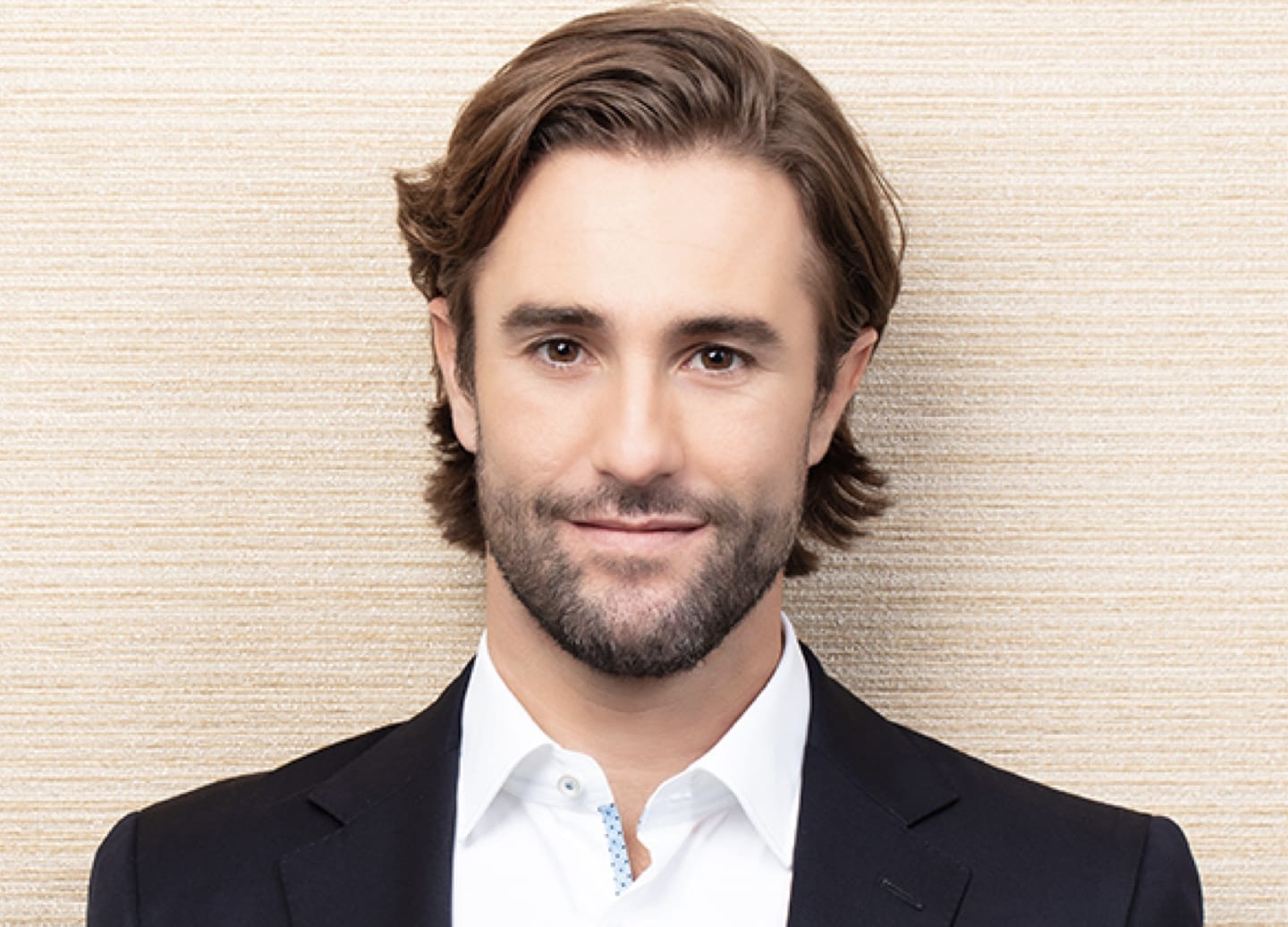 When entrusting your appearance and well-being to a plastic surgeon, you want to ensure you're in the most capable hands. At Ranch & Coast Plastic Surgery, you'll find precisely that assurance with Dr. Cameron Francis. His impressive credentials, full-service approach, and collaboration with esteemed colleague Dr. Chasan make him a standout in plastic surgery.
Credentials that Inspire Confidence
Dr. Cameron Francis boasts a stellar educational background and extensive plastic and reconstructive surgery training. His journey began with a bachelor's degree in Biology from the University of Southern California. He then earned his medical degree from the prestigious Keck School of Medicine at USC, consistently ranked among the top medical schools in the nation.
After completing his general surgery residency at the University of California, San Diego (UCSD), Dr. Francis pursued further specialization in plastic and reconstructive surgery. He completed a fellowship at UCSD, where he refined his skills and knowledge under the guidance of some of the industry's most accomplished surgeons.
A Full-Service Surgeon
One of the defining features of Dr. Cameron Francis' practice is his commitment to providing comprehensive plastic surgery solutions. Whether you're seeking a subtle enhancement or a more dramatic transformation, Dr. Francis has the expertise to cater to your unique needs.
His areas of expertise encompass a wide range of procedures, including:
Collaboration with Dr. Chasan
One of the most notable aspects of Dr. Cameron Francis' practice is his close collaboration with Dr. Paul Chasan, the founder of Ranch & Coast Plastic Surgery. Dr. Chasan is renowned for his innovative techniques and vast experience in aesthetic and reconstructive surgery.
By working alongside Dr. Chasan, Dr. Francis gains unique insights and access to the latest advancements in the field. This collaboration enhances patients' quality of care, ensuring they benefit from a combined wealth of knowledge and experience.
Dr. Francis is undoubtedly a name you can trust when it comes to achieving your aesthetic goals and boosting your confidence.