RANCH & COAST PLASTIC SURGERY VOTED BEST MEDICAL SPA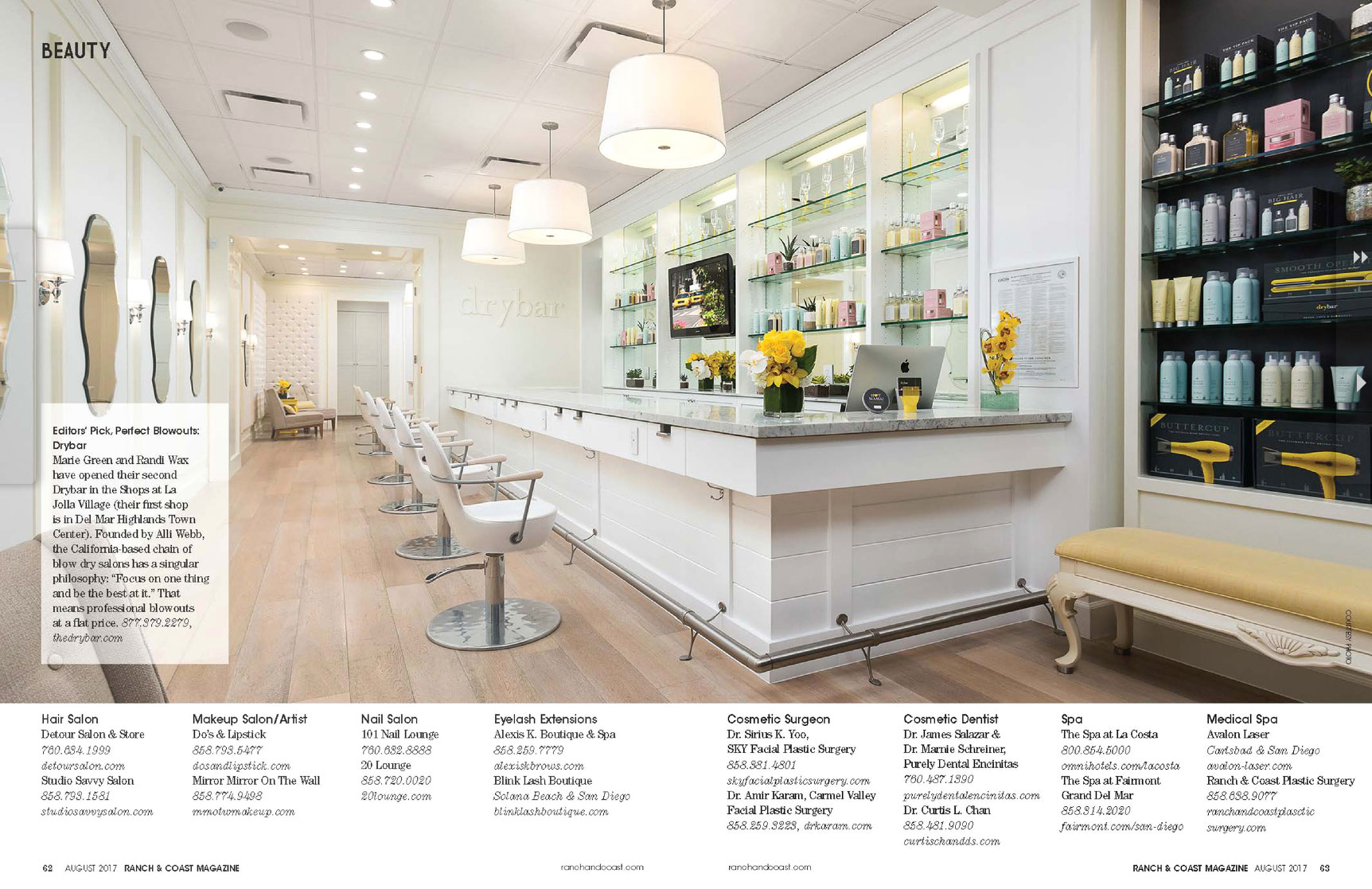 Just recently, San Diego's ultimate lifestyle magazine Ranch & Coast named us the Best Medical Spa in San Diego. Their latest issue features the Ranch & Coast Best of 2017 edition. In it you can see various "Best ofs" throughout San Diego.We here at Ranch and Coast Plastic Surgery couldn't be more pleased. The award is a true honor for us. Receiving recognition in our industry from such an accredited local source is humbling and pleasing.At Ranch and Coast Plastic Surgery we do our best to offer all of our customers a relaxing and rewarding medical spa experience. Our highly trained staff stays updated on all aspects of spa treatments.The skin care services that we offer are truly top notch. The clinical facials and chemical resurfacing treatments can rejuvenate you in no time.
Want to discuss our medical spa treatments further? Give us a call or schedule a personal consultation.