Plastic Surgery Myths – Fact versus Fiction
There are many misconceptions about plastic surgery. People often make assumptions about cosmetic surgery if they haven't had it done. Below we will debunk or clarify some of the most common myths about plastic surgery.
Plastic Surgery is Vain – Myth!
Aside from the aesthetic results of plastic surgery, it can also improve self-confidence, motivation, and mental health. Patients that have a breast augmentation, facelift, or tummy tuck often report feeling more motivated and even empowered to tackle new challenges. What's more is that according to Business Insider, attractive people enjoy more professional success.
Plastic Surgery is Just For Women – Myth!
At Ranch and Coast Plastic Surgery, we are seeing an uptick of men coming in. Many men are looking for liposuction to reduce the size of their breasts and slim the waistline. Men also commonly receive rhinoplasty, hair transplants, facelifts and laser hair removal. According to the Washington Times, over the past 5 years plastic surgeons have seen about 50% more men than before.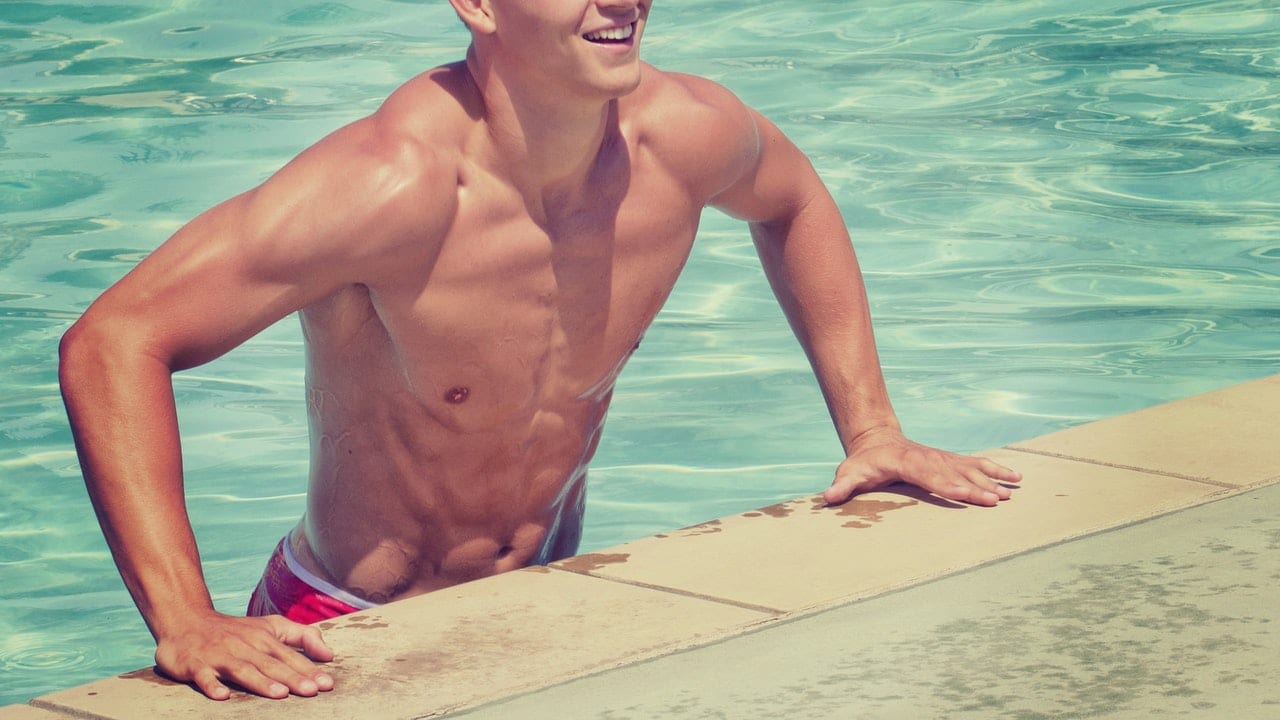 Plastic Surgery is Too Expensive – Myth!
Plastic surgery does come with a price tag but many plastic surgeons offer financing options. Some plastic surgery treatments have become less invasive which cuts down on cost. (Please never choose a plastic surgeon based solely on price but find a Board Certified plastic surgeon with a great track record.) Some offices even offer financing.
Everyone Will Know I Had Work Done – Myth!
Most plastic surgeons today don't like the "plastic" appearance that over-sized breasts can give or that an over pulled facelift might make. As trusted, Board Certified Surgeon's we try to give patients natural looking results. Some surgeons will even turn down potential patients whose goal does not align with what the surgeon feels is appropriate for their body type.
If a Breast Implant Leaks, I'm Dead – Myth!
Both Saline and Silicone breast implants have been widely tested, are FDA approved, and have been used for many years. If an implant leaks, the silicone is contained within the capsular tissue and generally does not enter the bloodstream.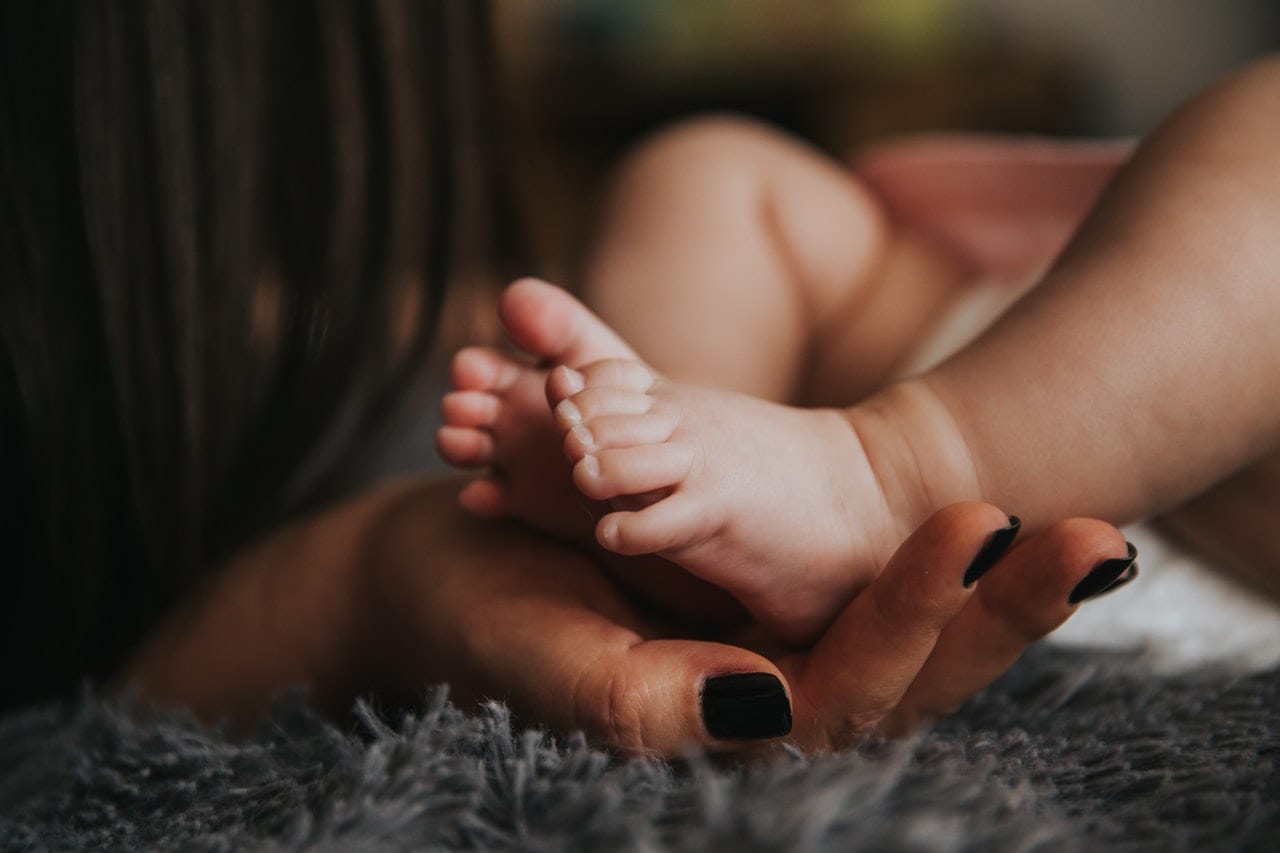 Women Who Have Implants Can't Nurse Their Baby – Myth!
Occasionally, the milk ducts are affected but typically most women can breast feed.
Breast Implants May Hinder Breast Cancer Screening – True!
It's important to schedule a mammogram with a facility with advanced imaging technology available and let the sonographer know that there are breast implants present. Approximately 10-15% of the breast tissue is not seen.
If you are in the Del Mar area and have any questions about cosmetic surgery, please contact us at Ranch and Coast Plastic Surgery today!
Have any questions or wish to schedule a consult? Click the link below to contact our office today.