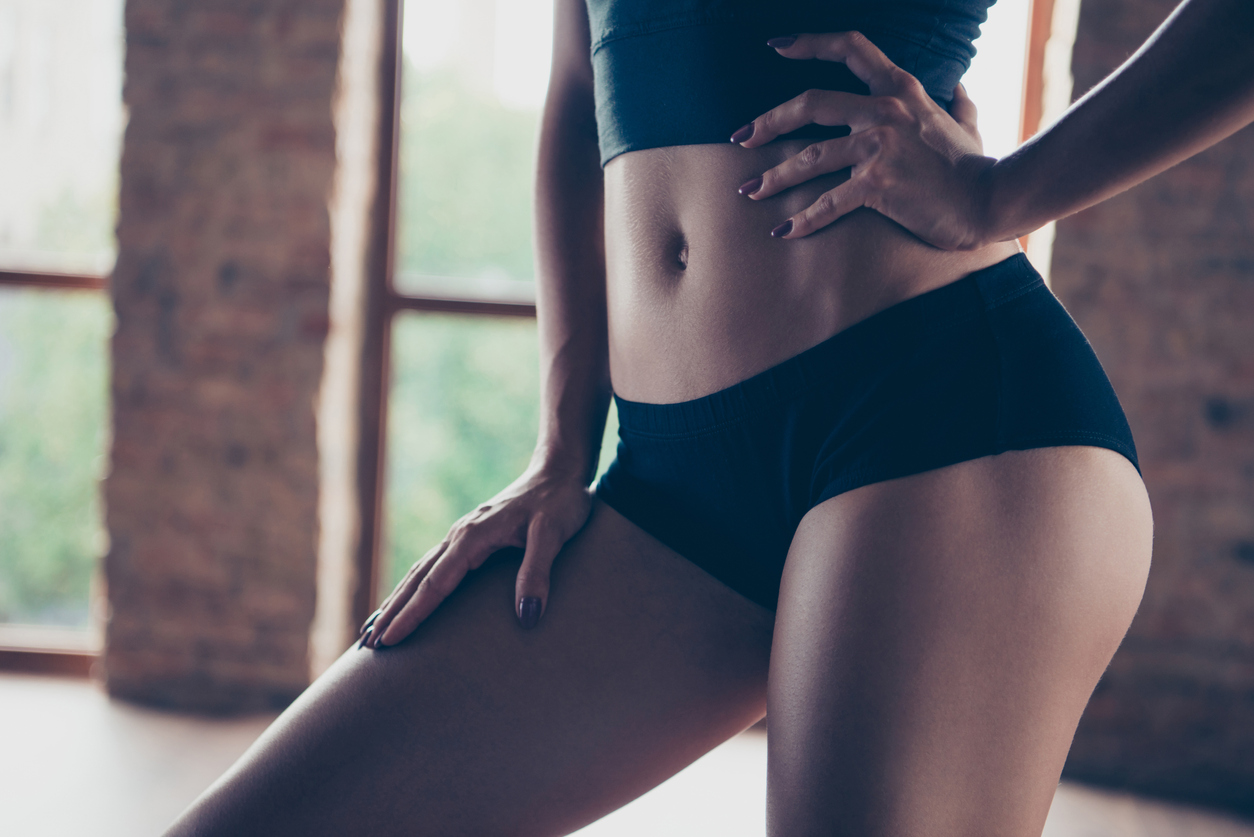 Are you tired of stubborn fat that won't go away no matter how much you exercise or diet? If so, you're not alone. Many struggle with unwanted fat in certain areas, such as the stomach, thighs, or love handles. Fortunately, a non-surgical solution can help you achieve the body you want CoolSculpting.
CoolSculpting is a revolutionary fat-reduction treatment that uses unique cooling technology to freeze and destroy fat cells in targeted areas. The procedure is FDA-approved and has been used by millions of people worldwide. Unlike other fat-reduction treatments, CoolSculpting is non-invasive, meaning no needles, incisions, or anesthesia is required. This makes it a safe and comfortable option for those who want to avoid surgery.
CoolSculpting can be used to eliminate excess fat in many parts of the body, including:
Under the chin

Upper arms

Abdomen

Thighs

Buttocks

Obliques

Back
Examining the CoolSculpting Procedure
To target stubborn pockets of excess fat, CoolSculpting uses cryolipolysis to freeze and eliminate the fat cells without damaging surrounding tissues. The CoolSculpting device is placed on the targeted area during the treatment, which applies controlled cooling. This freezes the fat cells underneath the skin. As a result, those fat cells crystallize and die off before being naturally eliminated from the body over time.
The treatment typically takes about 35-60 minutes per area, and most people require multiple sessions to achieve optimal results. No downtime is required after the procedure, and you can resume your normal activities immediately.
What Are the Benefits of CoolSculpting?
CoolSculpting can offer a variety of advantages for those looking to get rid of stubborn fat. The primary benefits of the treatment include:
Safely eliminates pockets of excess fat

Requires no recovery downtime

Painless, non-invasive procedure

Helps you achieve a slimmer, more toned figure

Increases your self-confidence and self-image

Adds to your wardrobe options

Able to treat many areas of the body
Who Is a Candidate for CoolSculpting?
If you are generally healthy and have stubborn fat resistant to diet and exercise, you may be a good candidate for CoolSculpting. This non-invasive treatment is ideal for people close to their ideal weight but has pockets of fat they want to eliminate. However, CoolSculpting is not a weight loss solution and is not practical for treating obesity. The treatment is best suited for individuals close to their ideal weight.
It is important to note that CoolSculpting is not suitable for everyone. People with certain medical conditions, such as cryoglobulinemia, cold agglutinin disease, or paroxysmal cold hemoglobinuria, should not undergo CoolSculpting. Additionally, CoolSculpting is not recommended for women who are pregnant or breastfeeding.
What Is the Takeaway?
If there are areas of excess fat in your body that you can't seem to get rid of, CoolSculpting may be a perfect solution. At Ranch & Coast Plastic Surgery, one of our skilled plastic surgeons will be happy to sit down with you to discuss the treatment. They'll evaluate your aesthetic goals to help you determine if CoolSculpting is the right option for you. Contact our office today if you're ready to schedule your initial consultation.