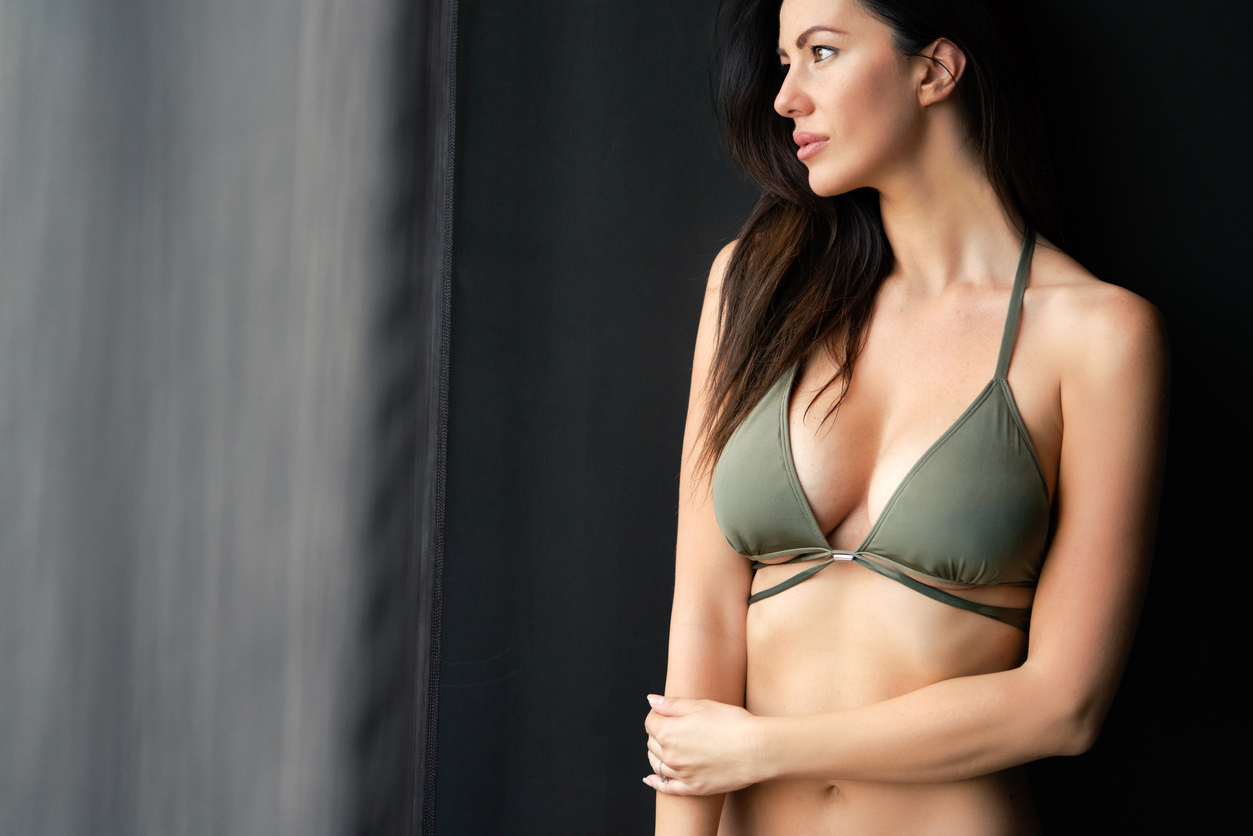 You're not alone if you're considering a breast lift and wondering how long the results will last. A breast lift is a surgery that removes extra skin and reshapes your breast tissue to give you a firmer, lifted look. While most women are happy with how their breasts look afterward, how long will it last?
How Long Do Breast Lifts Last?

It is essential to understand that while breast lifts are generally long-lasting procedures, your breasts will continue to age and change over time. This may require additional procedures in the future to maintain the results. Although the results of a breast lift can last for many years, factors such as aging, weight fluctuations, and pregnancy can cause your breasts to change. You may require additional procedures to maintain the results if you experience significant weight gain or loss or become pregnant after your breast lift. It is worth noting that the type of breast lift you have can also affect the longevity of your results. For example, a periareolar breast lift involving incisions around the areola may not provide results as long-lasting as a full breast lift requiring more extensive incisions. The longevity of your breast lift results depends on several factors, including your age, lifestyle, and the type of breast lift you have.
Factors Influencing the Longevity of Breast Lifts

Here are some factors that can influence the longevity of your breast lift:

Age and Skin Elasticity

As we grow older, our skin tends to lose elasticity, which can cause the breasts to sag. Getting a breast lift at a younger age may lead to longer-lasting results. However, the results may only last for a short time if your skin has poor elasticity due to genetics or sun damage.

Lifestyle Choices

Your lifestyle choices can significantly affect the longevity of your breast lift results. Smoking, for instance, can hinder the healing process by reducing blood flow to the skin. A healthy diet and exercise routine can promote skin health and well-being, contributing to longer-lasting results.

Post-Surgery Care

It is essential to follow the post-surgery instructions provided by your surgeon to achieve optimal results and ensure their longevity. This entails refraining from heavy lifting or vigorous activity for a few weeks, wearing a supportive bra, and keeping the incision areas clean and dry to prevent infections. Additionally, your surgeon may suggest specific skincare products or treatments to maintain the outcome of your breast lift.
How Can You Maintain the Results of a Breast Lift?

If you have undergone breast lift surgery, it is vital to maintain the results for as long as possible. To help keep your breasts looking lifted and youthful, consider the following tips:
Healthy Diet and Exercise

It is essential to adopt a healthy lifestyle to maintain the results of your breast lift. A well-balanced diet comprising fruits, vegetables, lean proteins, and healthy fats can promote skin elasticity. It's best to avoid processed foods and sugary drinks to prevent weight gain and sagging skin. Additionally, regular exercise can help to tone the chest muscles. Strength training exercises focusing on the chest muscles, such as push-ups, chest presses, and flies, are practical. Aim to exercise at least three times per week to achieve optimal results.
Regular Follow-Ups

It's important to schedule regular follow-up appointments with your plastic surgeon after your breast lift to maintain the results. Throughout your appointments, your surgeon will keep track of your progress and attend to any concerns or problems that may emerge. They may also suggest additional treatments or procedures such as laser treatments, skin tightening procedures, or other surgeries to help maintain the results. Following your surgeon's recommendations and attending all scheduled appointments is crucial to achieving the best possible outcome. Following these tips allows you to enjoy a lifted, youthful bust for longer.
What is the Takeaway?

The duration of your breast lift results can be affected by several factors, such as the type of procedure you choose, your age, genetics, health, diet, and surgical techniques. A healthy lifestyle with a balanced diet and regular exercise is essential to maintain longer-lasting results. Avoiding smoking and excessive sun exposure is also crucial for preserving the results. Although a breast lift can provide lasting results, it's essential to remember that natural aging and gravity may cause your breasts to sag again. In such cases, revision surgery can help restore lift and firmness to your breasts.
Overall, a breast lift can be an option for individuals who want to enhance the shape and appearance of their breasts. With appropriate care and maintenance, you can enjoy the benefits of your breast lift for years to come.