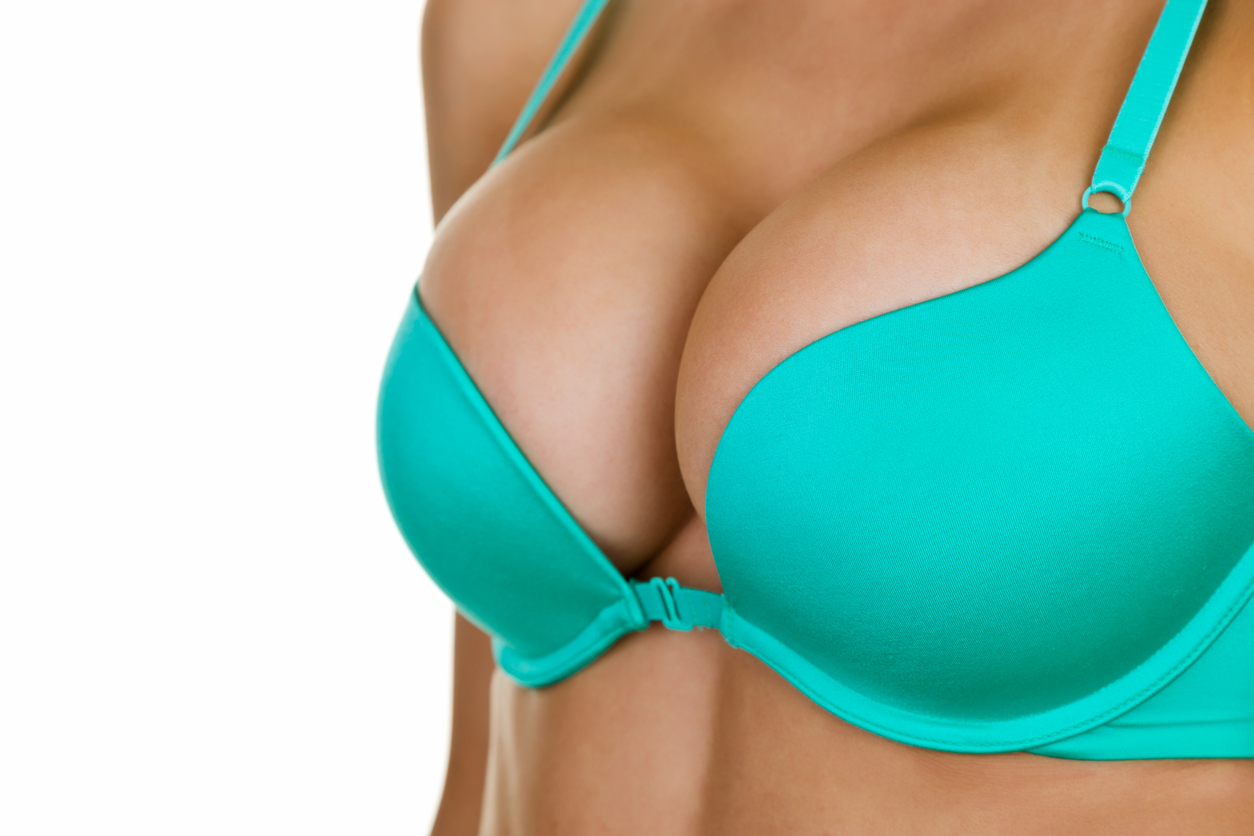 Although many women are unhappy with the appearance of their breasts, the reasons for those feelings aren't always the same. Some women wish their breasts were more extensive and more symmetrical, while others would like theirs to be perkier and more contoured. Many of these women know they'd like to make changes but aren't sure whether a breast lift or breast augmentation is the right choice. So, how do you decide which procedure makes the most sense?
What Is a Breast Lift?
Breast lift surgery, also known as mastopexy, is a procedure to improve the shape and appearance of the breasts. As the name suggests, breast lift surgery is frequently performed to lift breasts that have started to sag and lose elasticity. Breasts can begin to sag for various reasons, including aging, pregnancy, and weight changes. That said, breast lift surgery isn't only for raising the breasts higher; the procedure can also be performed for the following purposes:
Improving breast symmetry

Reducing the size of or adjusting the areolas

Removing excess skin that has stretched over time

Reshaping the breasts to a more rounded form

Tightening breast tissue for improved support
What Is Breast Augmentation?
Breast augmentation is a very popular surgical procedure used to increase the size and shapeliness of the breasts. Breast augmentation is typically performed using breast implants, which are most commonly made of either silicone or saline. These implants are carefully placed either beneath the breast tissue or beneath the pectoral muscles. In some cases, breast augmentation is instead performed using a process called fat transfer, in which excess fat is removed from another area of the body and injected into the breasts.
Breast augmentation is typically undergone by women who want larger breasts, either because their breasts are naturally smaller or because they've lost breast volume due to a health condition, pregnancy, or weight loss. These are the most common purposes for breast augmentation surgery:
Increasing breast size

Improving breast symmetry

Increasing breast shapeliness

Creating a more curvaceous figure
Which Procedure Is Right for You?
Once you understand the differences between breast augmentation and breast lift surgery, you should be able to determine which procedure is the better fit for you. Both surgeries are safe and can improve the overall appearance of your breasts, but they achieve this in different ways. If you're interested in increasing the size of your breasts and achieving a more voluptuous figure with breast implants, breast augmentation is the choice for you. However, if you're looking to reduce the sagginess of your breasts and/or adjust the areolas, a breast lift is probably the more fitting option.
Choose Ranch & Coast Plastic Surgery for Your Breast Augmentation or Breast Lift
If you still aren't sure whether breast augmentation or a breast lift is the ideal choice for you, you can always schedule a consultation with one of the skilled plastic surgeons at Ranch & Coast Plastic Surgery. They will talk with you about your specific goals and help you determine the best path forward. Whichever procedure you choose, our team will ensure that you have a comfortable experience and achieve the wonderful results you deserve.