Lip Lift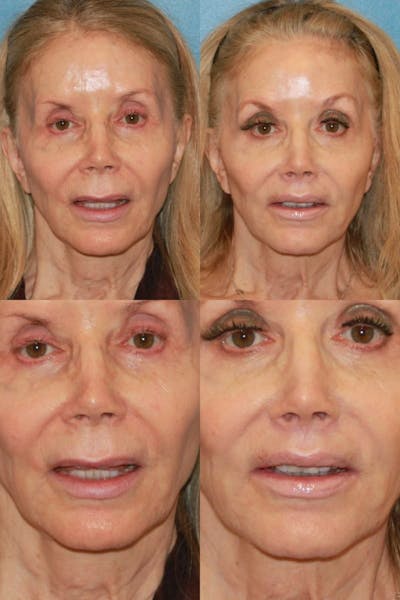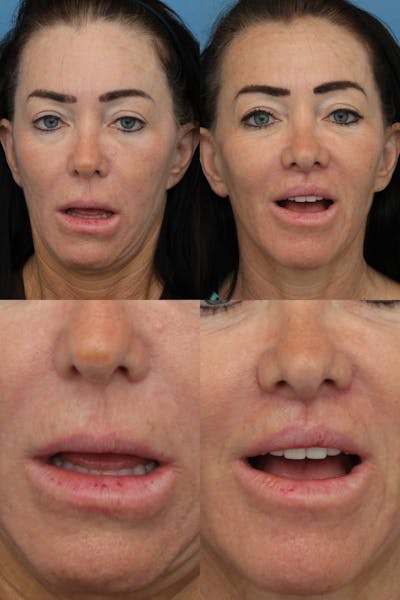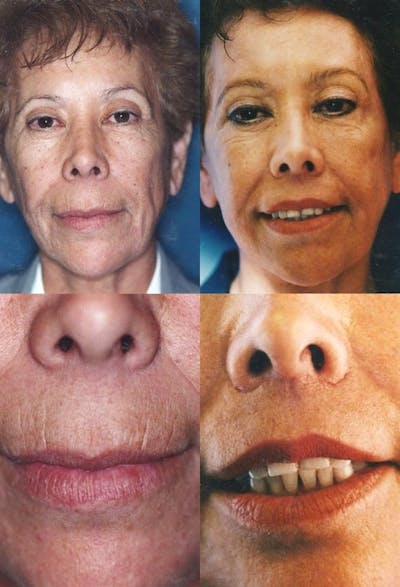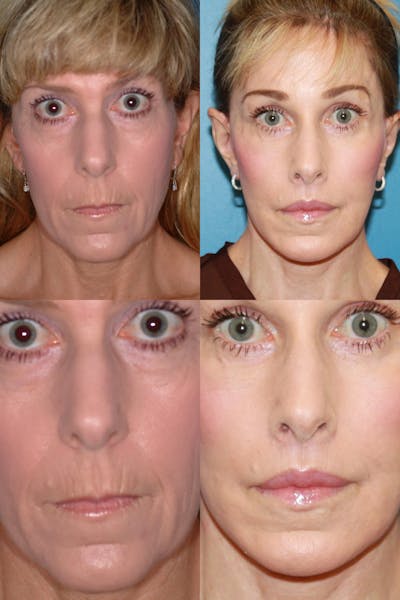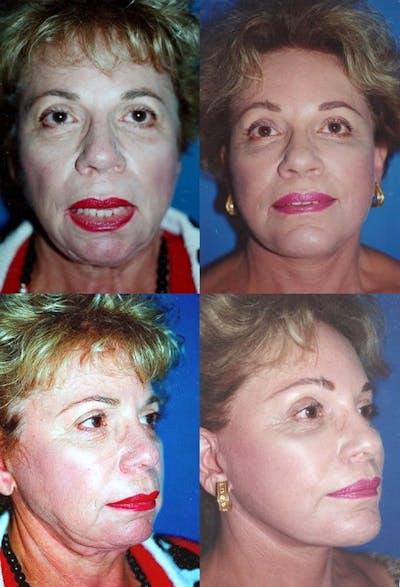 One of the most overlooked procedures that plastic surgeons can do is a lip lift. As we age, the upper lip begins to elongate and cover the upper teeth. This creates an aged appearance in the center of the face, yet it isn't picked up in the cursory exam of the face. As a plastic surgeon who studies facial aging for limiting, Dr. Paul E. Chasan finds that a lip lift can be one of the most gratifying procedures he does.
It reestablishes a youthful face and looks very natural with minimal scarring. The lip lift can be done under local anesthesia and takes approximately 40 minutes to perform. The recovery is relatively short with most people able to return to work in 5 days.
A lip lift is needed when a patient's upper lip begins to droop. This procedure will elevate the position of the upper lip and give a more youthful look by allowing your upper teeth to be revealed again. Dr. Chasan is very proud to be able to perform this leading edge rejuvenation treatment.
What happens in a Lip Lift Treatment?
During a lip lift procedure, Dr. Chasan corrects this simple aesthetic problem by removing a small piece of excess skin and/or tissue underneath the nose. Recovery for a lip lift procedure is about 2-4 days and patients notice a refreshed, younger looking appearance.