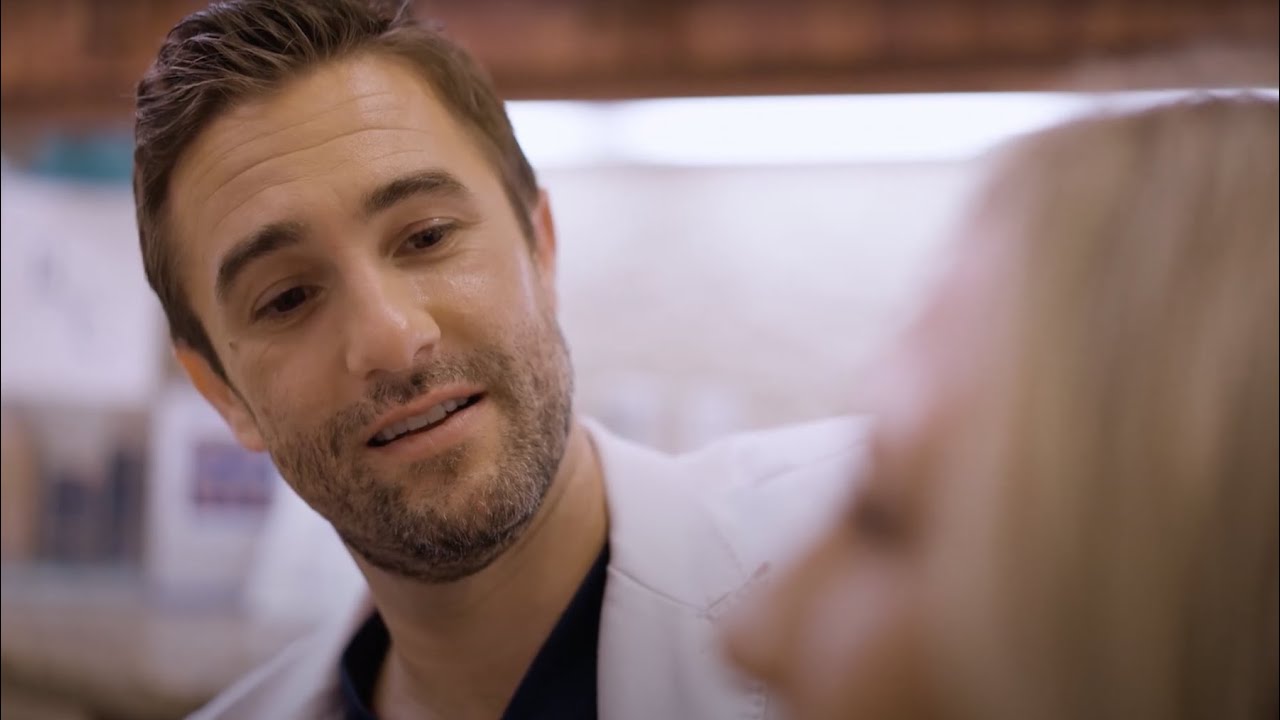 Otoplasty, commonly known as ear surgery, is a cosmetic procedure performed to improve ear shape, position, or proportion. It can address concerns such as overly large ears, protruding ears, or dissatisfaction with the results of a previous ear surgery. This procedure can significantly boost self-confidence in adults and children who feel self-conscious about their ears.
The medical professional who performs otoplasty is a plastic surgeon, a specialist trained in reconstructing or repairing parts of the body by transfer of tissue, either for the treatment of injury or for cosmetic reasons.
What is otoplasty?
Otoplasty can address several ear-related concerns, such as overly large ears (macrotia), protruding ears, or an uneven or odd-looking result left from prior surgery. Otoplasty does not alter the ear location or improve hearing ability. It merely modifies the shape and size of your ears to make them more proportional to your head and face.
Is otoplasty worth it?
The value of an otoplasty procedure is highly individual. For those who have experienced teasing about the size or shape of their ears or who feel uncomfortable with their appearance, otoplasty can offer significant emotional benefits. It can enhance self-confidence and help individuals feel more at ease at work, school, and in social interactions.
Can otoplasty make ears smaller?
One of the most frequent reasons for undergoing otoplasty is to reduce the size of overly large ears, or macrotia. During the procedure, the surgeon removes excess skin and cartilage, then reshapes and repositions the ear closer to the head. The result is smaller, more proportionate ears that naturally blend with your facial features.
Do ears move after otoplasty?
After surgery, there may be slight movement of the ears as the swelling decreases and the tissues heal. However, if the surgery has been performed correctly, there shouldn't be any significant changes in position. Following all post-operative care instructions is crucial to ensure the best results.
If you notice any unusual changes or have concerns about the healing process, it's vital to consult with your surgeon immediately. With his extensive otoplasty experience, Dr. Francis provides comprehensive follow-up care to monitor healing and ensure patient satisfaction.
Dr. Francis and his expertise in otoplasty
With years of experience and specialized training in plastic surgery, Dr. Francis is a trusted choice for otoplasty procedures. He combines surgical skills with an artistic eye to create natural-looking results that enhance the overall harmony of your facial features. If you're considering otoplasty, schedule a consultation with Dr. Francis to discuss your options and determine if this procedure is right for you.
Otoplasty can help enhance your self-confidence.
When performed by an experienced plastic surgeon like Dr. Francis, otoplasty can significantly improve the appearance of your ears, enhancing your self-confidence and comfort with your appearance. Whether you wish to make your ears smaller, address protruding or uneven ears, or improve or correct earlobes, otoplasty, performed with precision, can be life-changing.