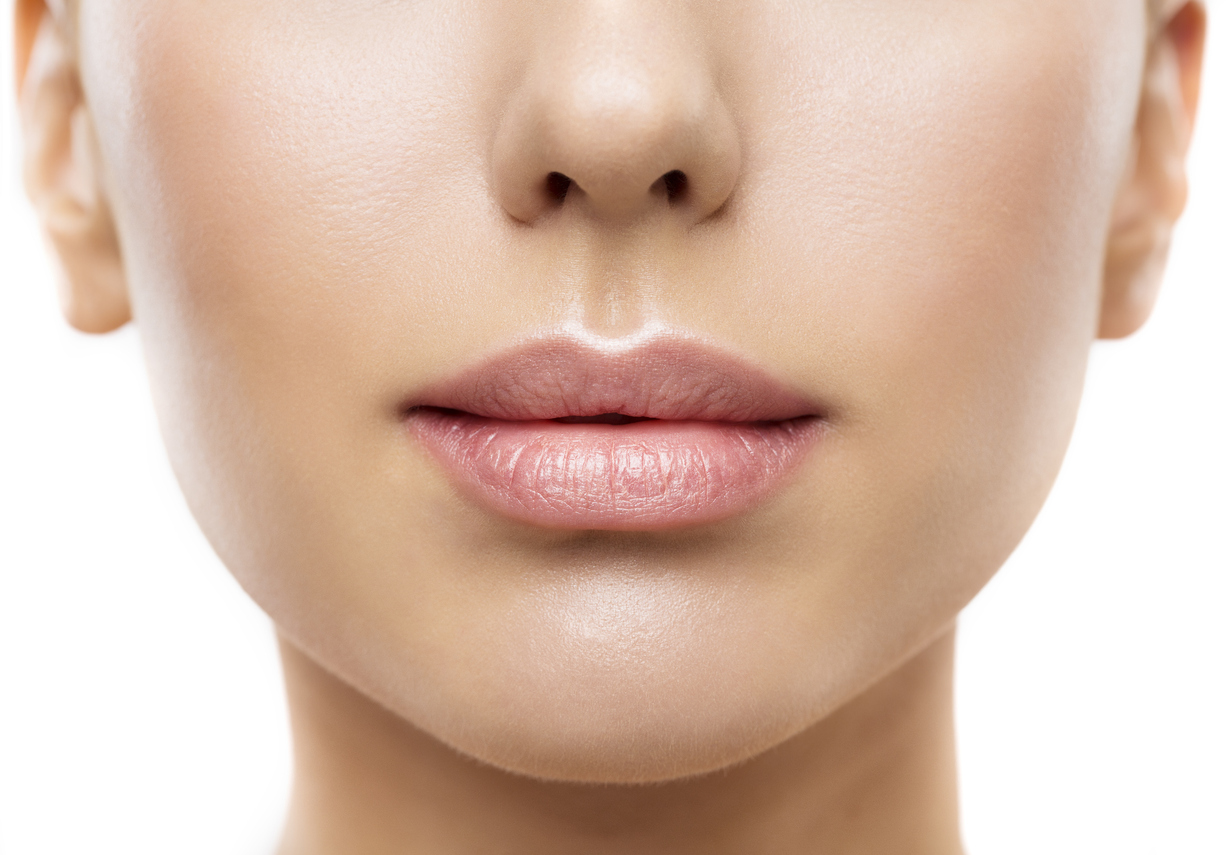 In the world of cosmetology, injectables are some of the most popular non-invasive treatments available. Patients who would like to rejuvenate their faces without undergoing surgery find that they can get the results they seek from products such as BOTOX or dermal fillers. While these products are often assumed to be similar, they differ in their formulation and approach.
BOTOX revitalizes the face by freezing muscle activity in the face, allowing the face to relax and wrinkles to dissipate. Dermal fillers, on the other hand, work by restoring lost volume to areas of the face that have been affected by the natural aging process. These treatments are often combined to create a treatment plan that thoroughly addresses a patient's aesthetic concerns. When used together, they can elicit results that last much longer than the results of one treatment alone.

What is BOTOX?
BOTOX is a specific type of injectable known as a neuromodulator. Its name comes from botulinum toxin, a specific form of bacteria. While this toxin is harmful to people when ingested in large amounts, it is safe and effective for treating wrinkles and other signs of aging.
The primary function of neuromodulators is to block the transmission of neurotransmitters in the underlying musculature of the face. As a result, muscles stop contracting, and wrinkles in the face begin to dissipate. BOTOX is most often administered in areas around the eyes, on the forehead, or around the mouth.
The FDA first approved BOTOX in 1989 for treating wrinkles and many other signs of aging. Beyond its cosmetic applications, it is also effective against issues such as migraines, hyperhidrosis, and other health concerns.
While other neuromodulators have come onto the market in recent years, BOTOX remains the most popular brand amongst patients and practitioners and is still the most widely used. Research from the American Society of Plastic Surgeons (ASPS) has shown that about 7.7 million BOTOX treatments were performed in 2019, making it come out on top as the most popular non-surgical treatment of that year.
The results from BOTOX injections can last up to 6 months.

What are dermal fillers?
A different form of injectable dermal fillers focuses on addressing areas of the face that have experienced volume loss over time. Fillers are most effective when administered to the cheeks, lips, and around the mouth. The face develops a youthful appearance as fine lines gradually dissipate and volume is restored to hollow areas.
Some of the most common uses of fillers include:
Improving the shape and volume of the lips
Reducing fine lines between the eyebrows
Reducing the appearance of nasolabial folds, which develop between the nose and mouth
Fillers are also an effective way to reduce the appearance of scars and forehead wrinkles.
Juvéderm, Radiesse, and Restylane are some of the most popular dermal fillers used by cosmetic practitioners today. The active ingredient in all of these products is a naturally-occurring compound of the body called Hyaluronic Acid, which helps replenish the skin's volume, giving it a healthy 'plumpness.'
First approved by the FDA in the early 2000s, dermal fillers have a long track record of achieving results for patients without risk of side effects or complications. Research from the American Society of Plastic Surgeons indicates that millions of dermal filler procedures are carried out annually, placing them high on the list of the most popular non-invasive cosmetic treatments.

What is the takeaway?
While the umbrella term 'injectables' is often used to describe both BOTOX and dermal fillers, the truth is that these treatments are highly different in their formulation and approach. Beyond that, the areas they are designed to treat tend to differ greatly. They are similar in that they are both affordable, effective alternatives to plastic surgery.
As with any cosmetic treatment, it is imperative that patients refer to an experienced, skilled practitioner to perform their procedure, whether they are looking to get BOTOX or dermal fillers. A doctor's expertise plays a huge role in the outcome of a procedure, whether it be of a surgical or non-surgical nature.